As has been the case for many years, hospital organizations continue to look to perioperative services to be one of the most important financial engines for the institution – consistently looking for ways to maximize the utilization and efficiency of the department.
As reimbursement declines, new payment models are being explored, and hospitals continue to consolidate, organizations are expanding on and moving beyond past methods to drive improvement. Here are key priorities in the perioperative world that healthcare leaders should keep in mind:
1. Be more deliberate and detailed in linking the strategic plan to perioperative services.
Evaluate volume against capacity. Volume has historically solved most problems. However, with reimbursement changing towards value-based payment, volume has to be analyzed much more thoroughly. The days of adding volume without first understanding the total capacity available and the corresponding costs – labor, equipment, supplies, etc. – are gone. Organizations are tackling this challenge by becoming more specialized in their elective volumes – creating centers of excellence to combine specialty services and procedures in a common location to drive extremely efficient day-to-day processes. In addition, they are increasing their focus in shifting outpatient volume to ambulatory surgery centers, embracing the ability to utilize technology and new techniques to transition traditionally inpatient cases to an outpatient environment. Advanced institutions are also making the tough decision to truly rationalize their capabilities – thoroughly evaluating their market and understanding what the community truly needs and can support long-term. All of these options attempt to maximize the organizations utilization of their highly specialized resources.
Match recruitment to the strategic plan. As noted above, forward thinking organizations are pursuing surgical volume that matches their strategy. Similarly, as these organizations evaluate or recruit potential new surgeons, they are taking much more time than they have historically to consider capacity variables. Equipment and staffing capabilities are usually considered when making offers to surgeons, however rarely does an institution evaluate the inpatient capacity needs for the new surgeon joining and determine the optimal day to allocate block time to both maximize OR and IP Capacity. In order for the entire organization to run efficiently, there has to be a good match between the new providers' needs and the access the organization can provide.
2. A refined focus on operational processes and cost.
Embrace systems-thinking and advanced analytics to inform process improvements. It is well known that the elective surgical schedule typically accounts for more variation in inpatient census than ED admissions. Managing that variation is extremely difficult – very few institutions have been able to create a surgical schedule that maximizes OR utilization while also efficiently smoothing the downstream IP volumes. However, it's becoming more common to utilize simulation and forecasting tools to appropriately match inpatient resources to the demand created by surgical inpatient volume. Nursing, support personnel, ancillary services, etc. are being staffed with much more flexibility to allow for the daily, weekly, and monthly variation in inpatient surgical volume. In addition to these dynamic staffing concepts, organizations are focusing on inpatient operational processes to ensure that downstream capacity is not a limiting factor in growing surgical volume. Units are being re-purposed, the benefits and risks of specialization vs. generalization are being analyzed in detail to ensure that beds are available and utilized in the most efficient manner.
Make difficult decisions regarding supply cost. Organizations have always reviewed surgical supply cost and understood that there were opportunities to streamline/standardize, but the most advanced have taken the difficult step in convincing their surgeons to work with them to manage cost. This requires a very detailed dissection of case cost information while balancing it with quality and utilization measures. Often, the supply opportunity is only viewed from the cost perspective, and decisions are made that can impede utilization, extend case lengths, and impact outcomes. High performing organizations understand these situations and include the information into a surgeon's balanced scorecard – often driving change through awareness rather than forced decisions.
3. Establish governance, don't just talk about it.
Use the governance structure to execute strategy. Governance of perioperative services has typically been a term associated with policy development and enforcement. The problem is that it quickly becomes detached from the consistently changing healthcare environment. Surgeons that sit on committees such as Surgery Executive or Block Management are asked to manage with a set of policies that are infrequently reviewed or refreshed. They are asked to align with strategic imperatives and plans, but are not included in the development discussions. Organizations have realized this is not an effective structure to drive true governance and are incorporating these key strategic decisions into their surgical committees. This drives better alignment with the surgeon community, shortens the adoption of key changes, and actually makes policy enforcement much easier.
Hire a Chief Surgical Officer (CSO). To build on the concept of incorporating strategy into governance, hospitals are hiring a surgeon to drive the surgical portion of the strategic plan. This role is different than the chief of surgery – the CSO is part of the executive team and is involved in the development of the strategic plan, drives the recruitment of new surgeons, and balances the wants of the surgeon community with the needs of the hospital system. This role helps buffer the often contentious relationship between surgeons and the administrative suite – complementing the Chief Medical Officer.
Even though many organizations recognize that these changes need to occur to ensure future success, many have difficulty implementing these strategies due to the complex environment in perioperative services. But overcoming the difficulties and implementing even one to two of these strategies can increase revenue and/or decrease cost significantly for an organization, making it well worth the effort.
---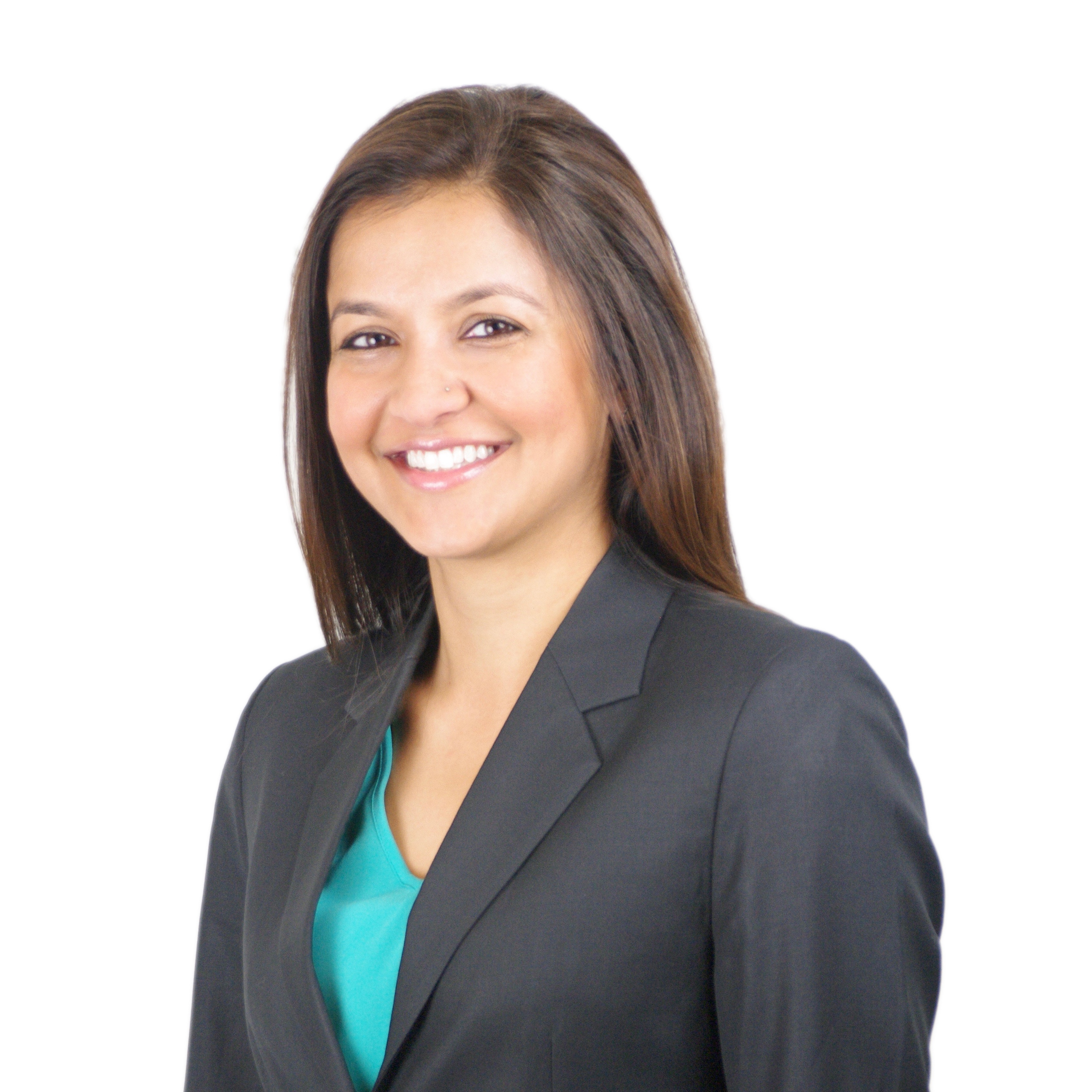 Ms. Koradia has been leading healthcare organizations through transformation initiatives for over nine years. Ms. Koradia has worked with many large academic centers and community hospitals to transform their operating rooms, decrease readmission rates, and increasing early morning discharges and reducing ER wait times by utilizing simulation modeling, Lean, Work-Out®, and CAP® methodologies. These initiatives have allowed organizations to improve access for patients, streamline operations and improve financial performance, while creating a culture of continuous improvement. She may be reached at nehal.koradia@ge.com.
Mr. Treml is a manager with GE Healthcare Camden Group, with 12 years of management consulting experience. He has led a broad range of engagements including: improving perioperative service departments through scheduling optimization and specific process improvements, developing comprehensive capacity strategy plans for high occupancy institutions, implementing electronic event reporting tools, streamlining discharge planning processes, and increasing throughput in diagnostic imaging departments. He may be reached at ryan.treml@ge.com.