SIGNA™ Lift
Upgrade to the next generation of MR.
---
Get lifted
Why trade in when you can trade up? Your magnet is as strong today as it was when it was initially installed. The SIGNA™ Lift program allows you to reset the life of your existing scanner with new applications and the latest generation hardware.
You can choose to build a new system around your current magnet by replacing all the electronics, gradients and the workstation. Or, unlock state-of-the-art MR imaging performance and productivity benefits by upgrading to the SIGNA™Works software package.
Either way, SIGNA™ Lift offers the most cost-effective and fastest way to obtain new MR system capabilities.
Upgrades
To the latest in MR technology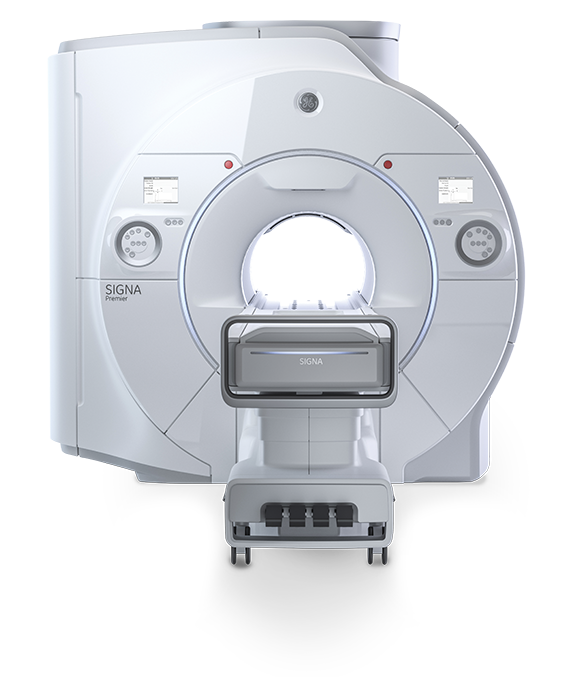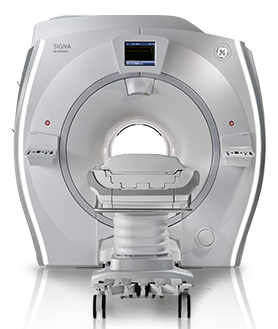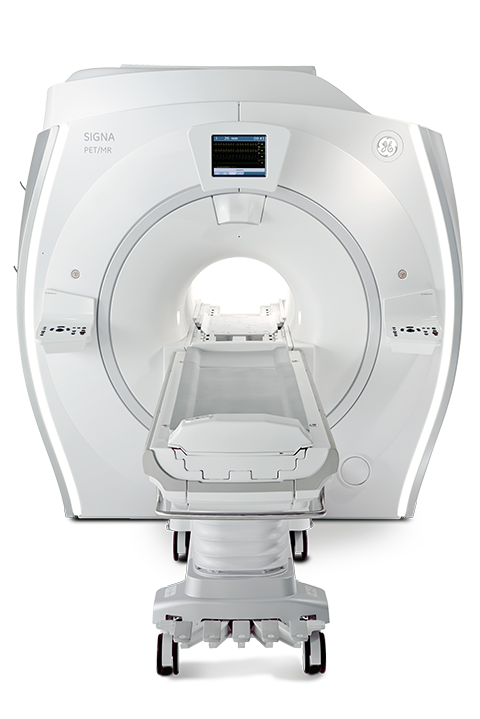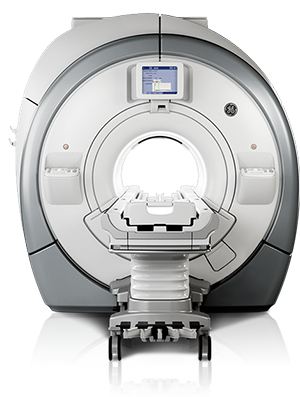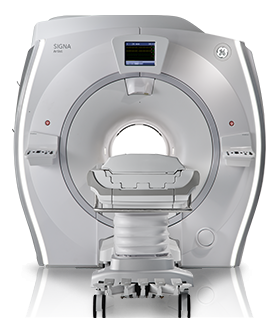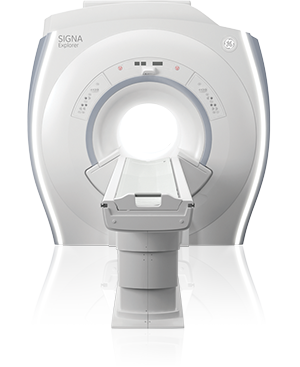 Upgrade from:
Discovery™ MR750wGEM
Discovery™ MR750w
Discovery™ MR750
SIGNA™ HDxt
SIGNA™ Excite
SIGNA™ HD
Upgrade from:
Discovery™ MR750wGEM
Upgrade from:
Discovery™ MR750w
Upgrade from:
Discovery™ MR750
Upgrade from:
Optima™ MR450w
Optima™ MR450wGEM
Upgrade from:
SIGNA™ LX
SIGNA™ Excite
SIGNA™ HDe
SIGNA™ HDi
SIGNA™ HDx
SIGNA™ HDxt
Brivo™ MR355
Brivo™ MR355 Inspire
Optima™ MR360 Advanced