Stories
Our latest mammography technology developments.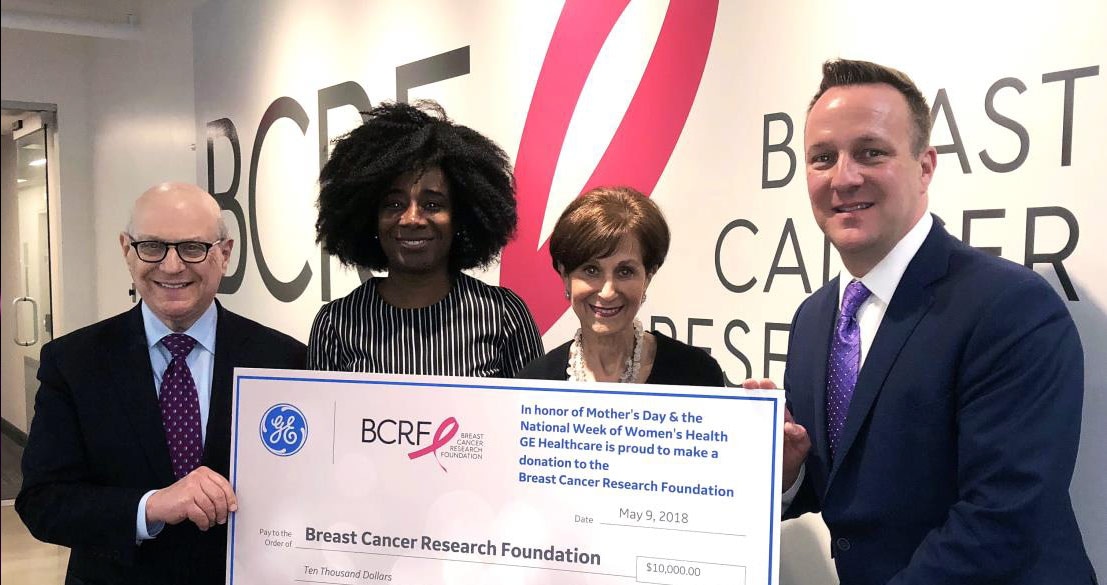 GE Donates to The Breast Cancer Research Foundation on this Mother's Day & National Women's Health Week
Read More
Stories / Press Releases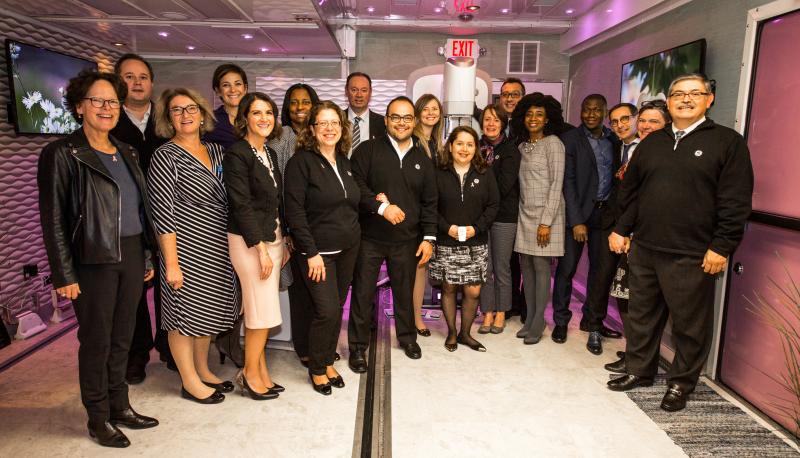 Named to Fast Company's Top 10 Most Innovative Companies in Biotech
READ MORE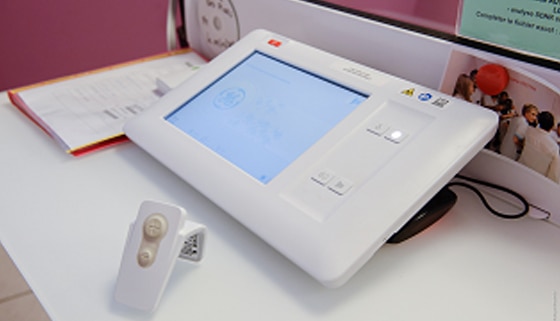 GE Healthcare Launches First-Ever Mammography System that Allows Patients to Control their Compression by Remote Control
READ MORE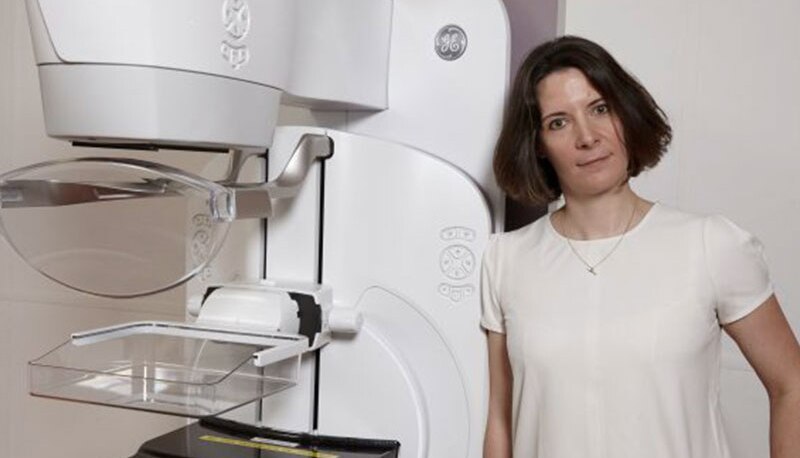 Schedule your 3D mammogram with Senographe Pristina 3D Mammography System
PLAY VIDEO
Tradeshows & Events
Advertisements
Newsroom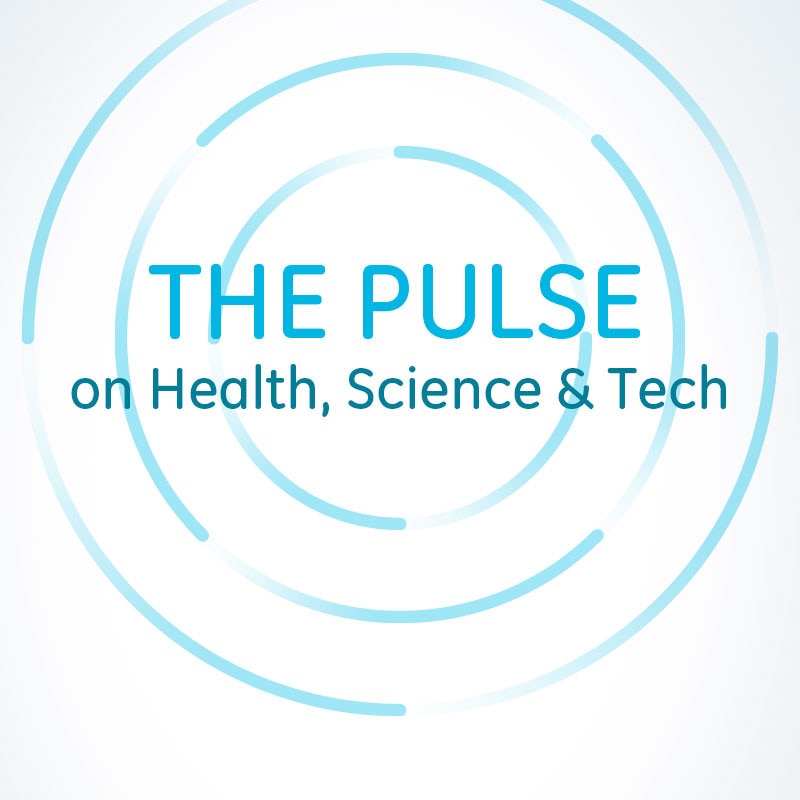 GE Healthcare Newsroom
GE Mammography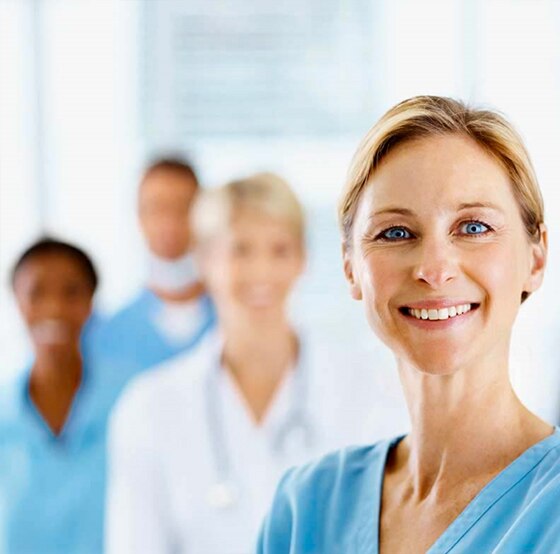 Community
Our community is aimed at improving the quality of content shared and overall patient experience. Click here to find important resources and links.
READ MORE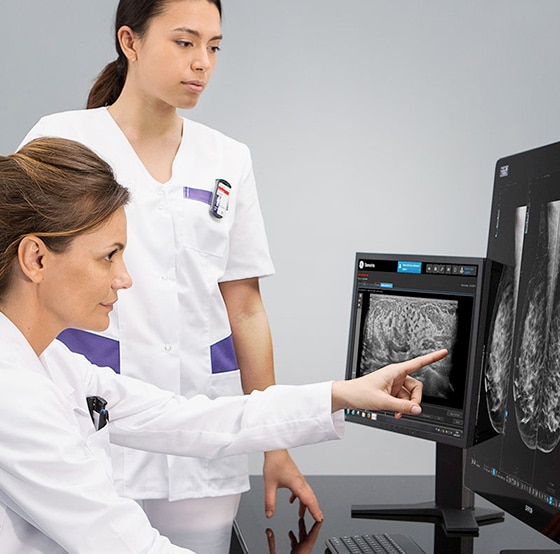 Education
Gain the knowledge you need to operate your equipment effectively, optimize image quality and care for your patients.
READ MORE