Smart Technologies
---
Intelligent technology designed to help you acquire high-quality images using lower doses of radiation, contributing to more accurate diagnoses and lower exposures for patients.
GE Healthcare can help you build a strategic roadmap for a comprehensive radiation dose management program encompassing leadership, practices and technology. An effective dose management program balances priorities across the entire hospital system from operational, clinical, risk mitigation, to reporting needs.
Smart Dose technologies include: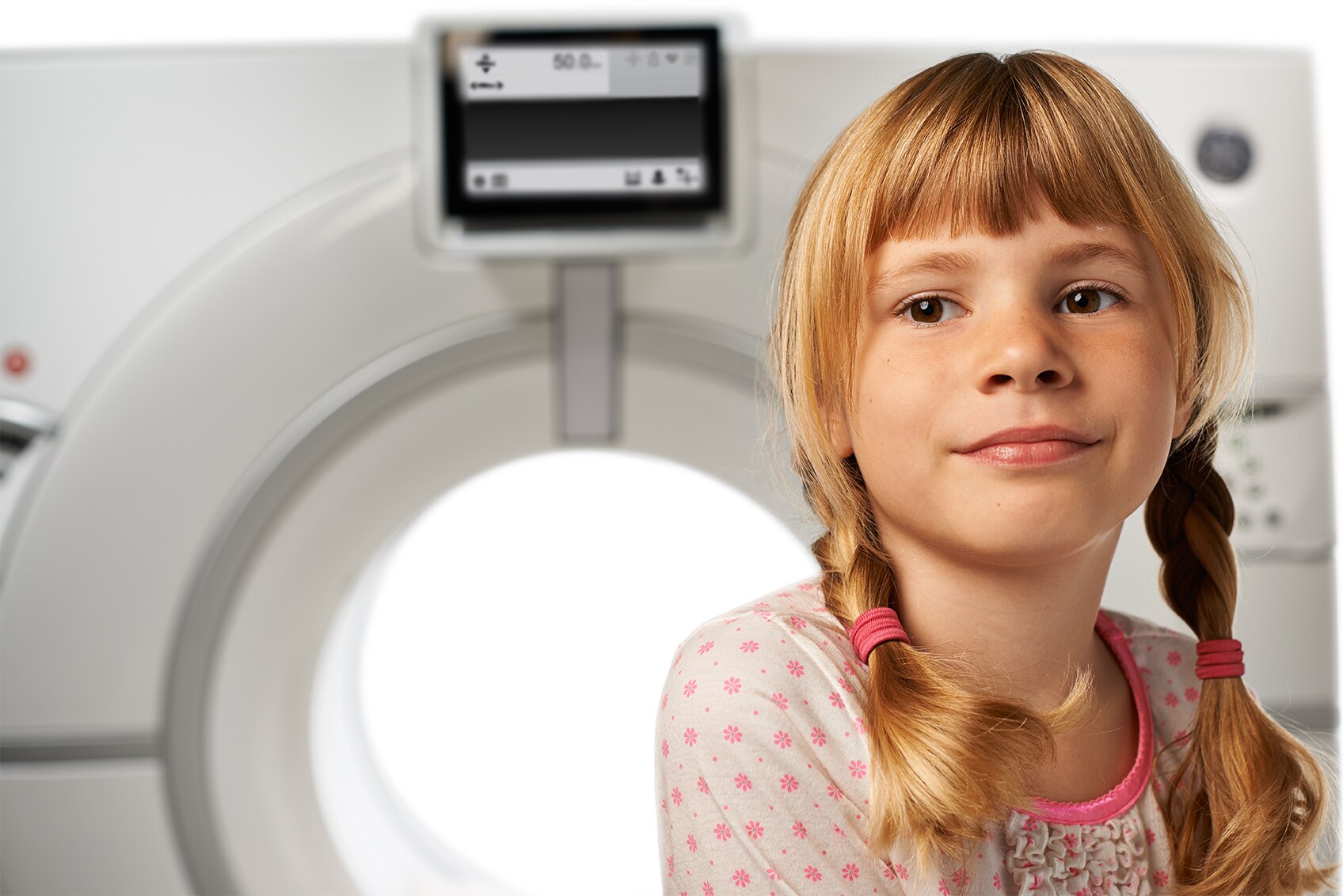 kV Assist - tailored protocols for each patient, clinical indication and each scan area.
ASiR* - the industry's first iterative reconstruction product with an estimated 30 million patients imaged since 20082.
ASiR-V* - our most recent reconstruction technology is designed to deliver reduced noise levels, improve low-contrast detectability and routinely reduce dose up to 82% for patients of all ages2.
Veo* - the world's first model-based, iterative reconstruction product providing imaging under 1mSv with profound clarity2. Available as an option on Revolution HD.
Organ Dose Modulation - automatically reduces dose for superficial tissues such as the eyes and anterior chest, creating a virtual shield for sensitive anatomy.
3D Dose Modulation utilizing SmartmA automatic dose modulation and AutomA - allows you to personalize protocols and optimize dose for every patient - large and small.
Dose Reporting - provides access to the CTDIvol and DLP with the patient record prior and post exam. DICOM Structured Dose Report is also supported.
Dose Check - provides prospective dose alerts and warnings if pre-determined dose levels will be exceeded.
CT 4Kids - Dose-optimized, procedure based protocols for pediatric imaging provide more options for ensuring balanced radiation dose and image quality for specific pediatric applications.
DoseWatch* - a web-based patient radiation dose monitoring software used to capture, track and report radiation dose directly from any imaging device or PACS. DoseWatch is multi-modality and vendor agnostic.
1. Not all Smart Technologies are available on all products. Ask a GE Healthcare sales representative for details.
2. In clinical practice, the use of ASiR, ASiR-V and Veo may reduce CT patient dose depending on the clinical task, patient size, anatomical location and clinical practice. A consultation with a radiologist and a physicist should be made to determine the appropriate dose to obtain diagnostic image quality for the particular clinical task. ASiR-V low contrast detectability (LCD), image noise, spatial resolution and artifact were assessed using reference factory protocols comparing ASiR-V and FBP. The LCD measured in 0.625 mm slices and tested for both head and body modes using the MITA CT IQ Phantom (CCT183, The Phantom Laboratory), using model observer method.
Smart Flow

Systems designed to help you improve productivity by streamlining user workflow and access to information.

Enabling technology includes: SmartmA, AutomA, kV Assist, GSI Assist, SnapShot* Assist, Xtream Display.

Smart Flow technologies include:

Smart Metal Artifact Reduction (MAR) - our innovative, projection-based method delivers exceptional CT image quality.

Dynamic Transition - allows the scan phase to start automatically when the HU of the transition ROI reaches the desired enhancement threshold.

One Stop Scanning Mode - provides a streamlined workflow on the Xtream Display such as "Patient selection","Protocol selection" and "Confirm." Pre-scanning can be accomplished in as few as five touches.

AWE Connect - direct access to AW server post-processing software.

Default Patient Positioning - automatic one-step positioning, reducing manual positioning and streamlining workflow.




1. Not all Smart Technologies are available on all products. Ask a GE Healthcare sales representative for details.
Smart Cardiac
Inventive technology that assists you in quickly setting up complex cardiac procedures reliably and repeatedly.
Smart Cardiac technologies include: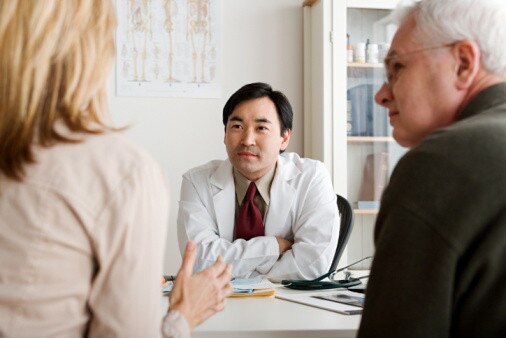 SnapShot* Assist - designed to enable successful cardiac acquisitions the first time.
SnapShot* Freeze - helps significantly reduce coronary motion, transcending the limits of a hardware only system.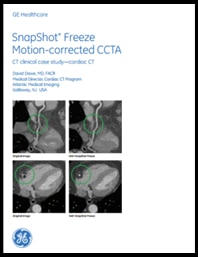 SnapShot* Pulse - allows you to perform low dose imaging of the coronary arteries and structures that are near the heart and may be affected by cardiac motion.
1. Not all Smart Technologies are available on all products. Ask a GE Healthcare sales representative for details.
Smart Spectral
Innovative technology that helps you make spectral imaging routine by assisting you in setting up these advanced procedures.
Smart Cardiac technologies include:
GSI Assist - tailored GSI protocols for each patient and each indication with seamless user workflow.
GSI Viewer 3D - leverages routine post-processing capabilities (volume rendering, segmentation, vessel analysis) for improved visualization of spectral information.
1. Not all Smart Technologies are available on all products. Ask a GE Healthcare sales representative for details.