7100 Ventilator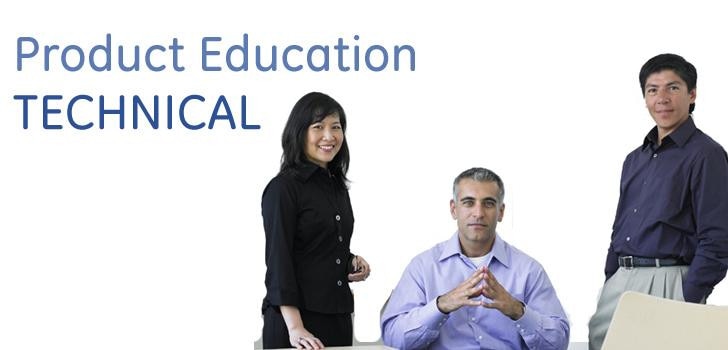 Interested in taking this course?
Already registered? Login
About this class
The 7100 Ventilator class is designed for participants who have already completed the Aestiva* 7900 or the Aespire* 7900 class and only need to learn the 7100 ventilator portion of the machine. Participants will learn about the system's capabilities, component replacement, and how to perform the necessary planned maintenance procedures.