Associate Vascular Service Training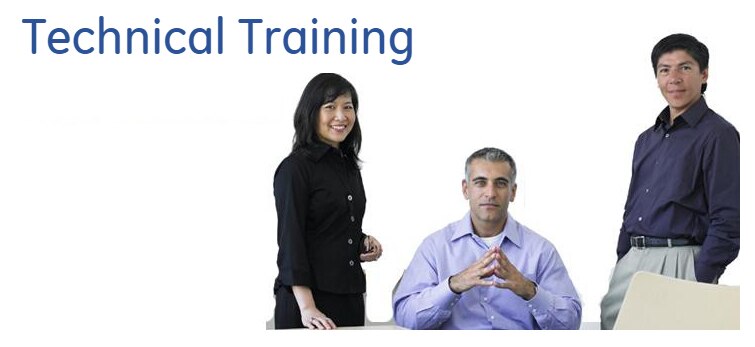 Interested in taking this course?
Already registered? Login
About This Class
This course provides the knowledge and skills necessary to perform service tasks on GE X-ray vascular single plane systems. It is an integratted training program that includes instructor-led training sessions. Knowledge and service skills are practices and applied during hands-on lab activities using Innova siingle plane systems. A knowledge-based exam and practical hands-on assessment is included in this course.