Avance*/Avance CS2 Essentials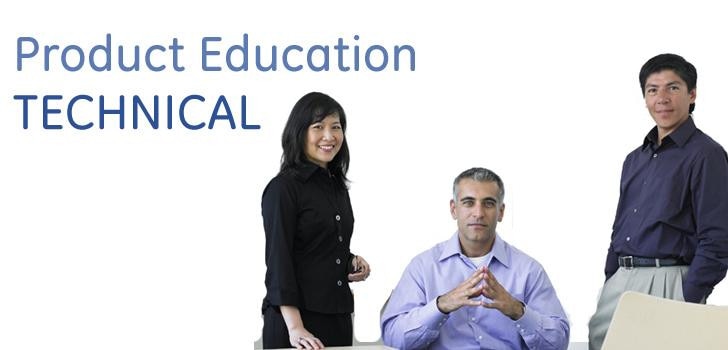 Interested in taking this course?
Already registered? Login
About this class
This two-day course covers basic theory, pneumatic design and operation of the Avance and Avance CS2 anesthesia machines and ventilators. Structured hands-on labs are designed to reinforce skills learned to find and troubleshoot leaks in the breathing systems, perform user-scheduled maintenance and complete the preoperative checkout procedures. This class is intended for end users responsible for operating and/or supporting the Avance and the Avance CS2 anesthesia systems.