CARESCAPE Monitor B650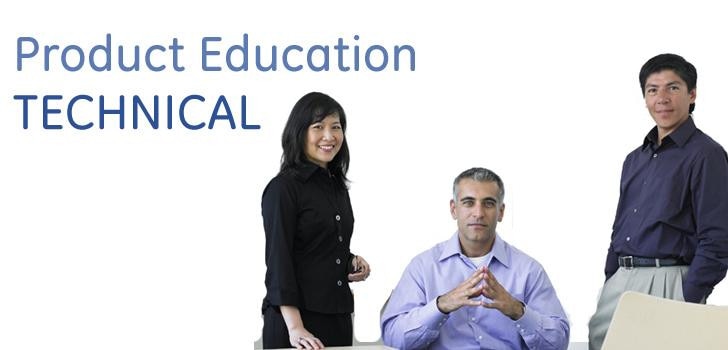 Interested in taking this course?
Already registered? Login
About this class
The goal of the CARESCAPE Monitor B650 course is to teach the theory and operation of the CARESCAPE Monitor B650 in the wired and wireless network environment. This course provides hands-on experience using the Webmin service interface to configure default settings, activate the options and features licenses, perform the calibration procedures for supported hemodynamic parameter modules, and Airway Gas module. The CARESCAPE Monitor B650 course covers corrective maintenance, planned maintenance procedures, software transfer procedures, and service special tools.