Current Concepts in Vascular Imaging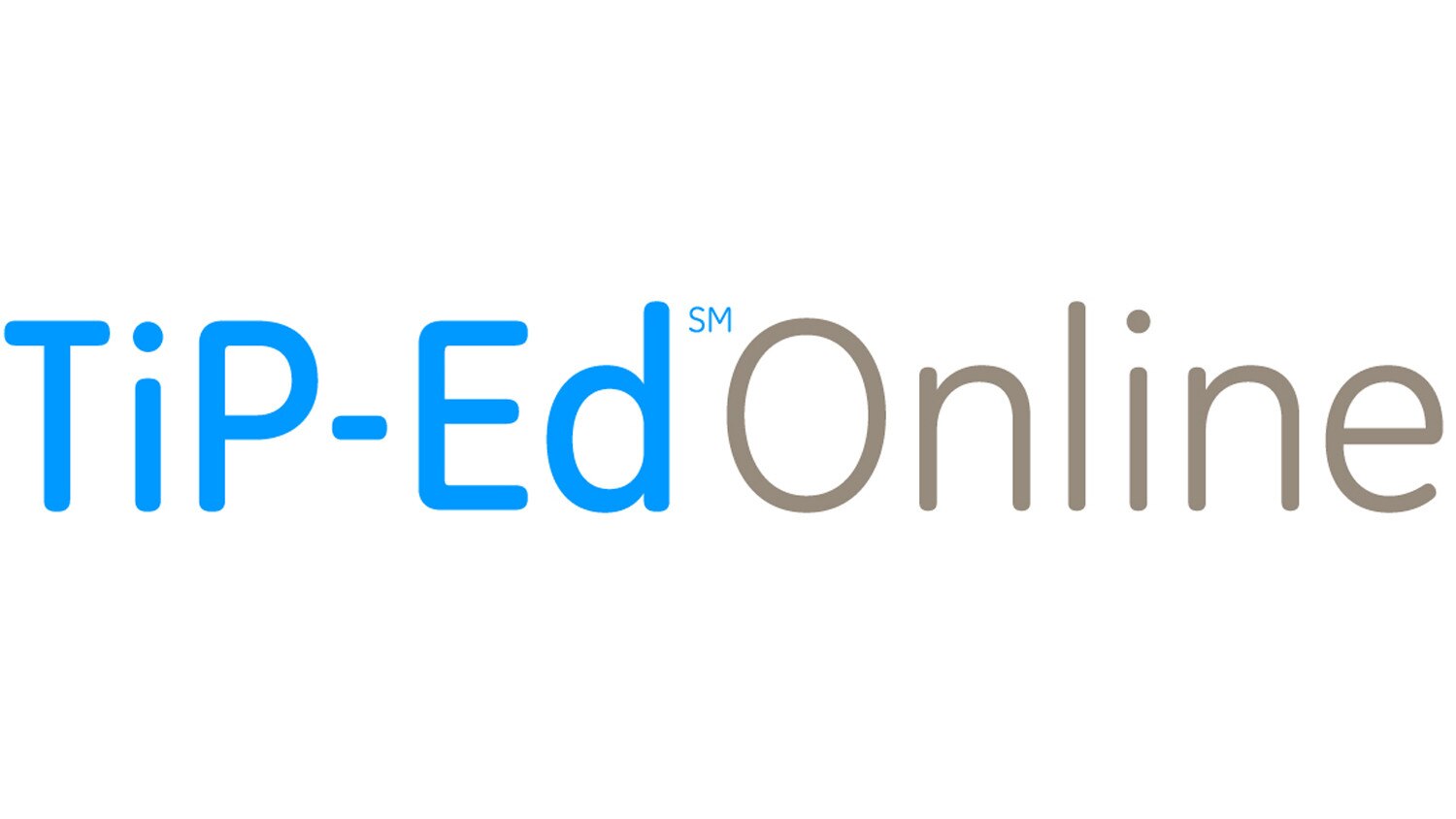 Interested in taking this course?
Already registered? Login
About this class
Three-dimensional and volume scanning techniques are becoming an important part of state-of-the-art vascular ultrasound. In this program, practitioners from cutting edge vascular labs demonstrate techniques and discuss protocols necessary for an effective vascular ultrasound examination.