Discovery IGS 730 Service Training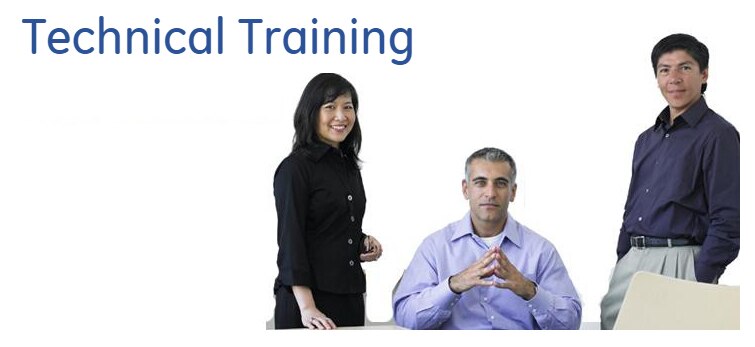 Interested in taking this course?
Already registered? Login
About this class
The Discovery IGS 730 is single plane X-ray system with a mobile C-Arm designed for an OR and Hybri  environment. This course covers tasks from installation and configuration to service and troubleshooting. Learning is accomplished through lecture and lab.