Discovery MI DR PET/CT Online Service Training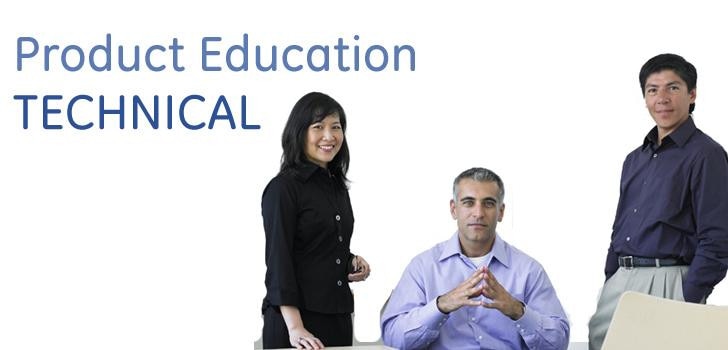 Interested in taking this course?
Already registered? Login
About This Class
This course provides the knowledge and skills necessary to perform service tasks on the GE PET/CT Discovery MI DR system. Students will have completed PET Discovery 600 Series training prior to attending this course.