Discovery NM 530c/570c Full Service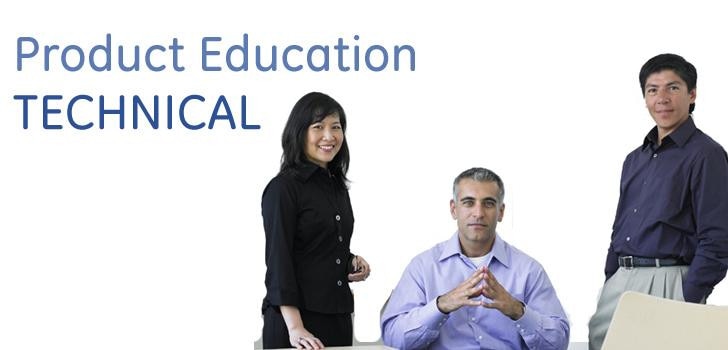 Interested in taking this course?
Already registered? Login
About this class
On successful completion of the Discovery 530c/570c training, the student to operate, maintain, troubleshoot, and repair the Discovery 530c Detector Assembly of the Nuclear Cardiology Imaging System. The completion of this course will provide the field engineer with a Level 2 qualification on the Discovery 530c Detector Assembly. There is a prerequisite requirement for the field engineer or customer to have enrolled and completed the Ventri Camera course before taking this Discovery 530c course. This course will also include information on installing the Discovery 530c and 570c Option kit parts of the Discovery 570c NM-CT system. This level will provide the customer with a Service Engineer or an Online Center Engineer that is capable of providing comprehensive service, requiring support for only unique problems or special applications.