GiraffeCare Advanced Clinical Training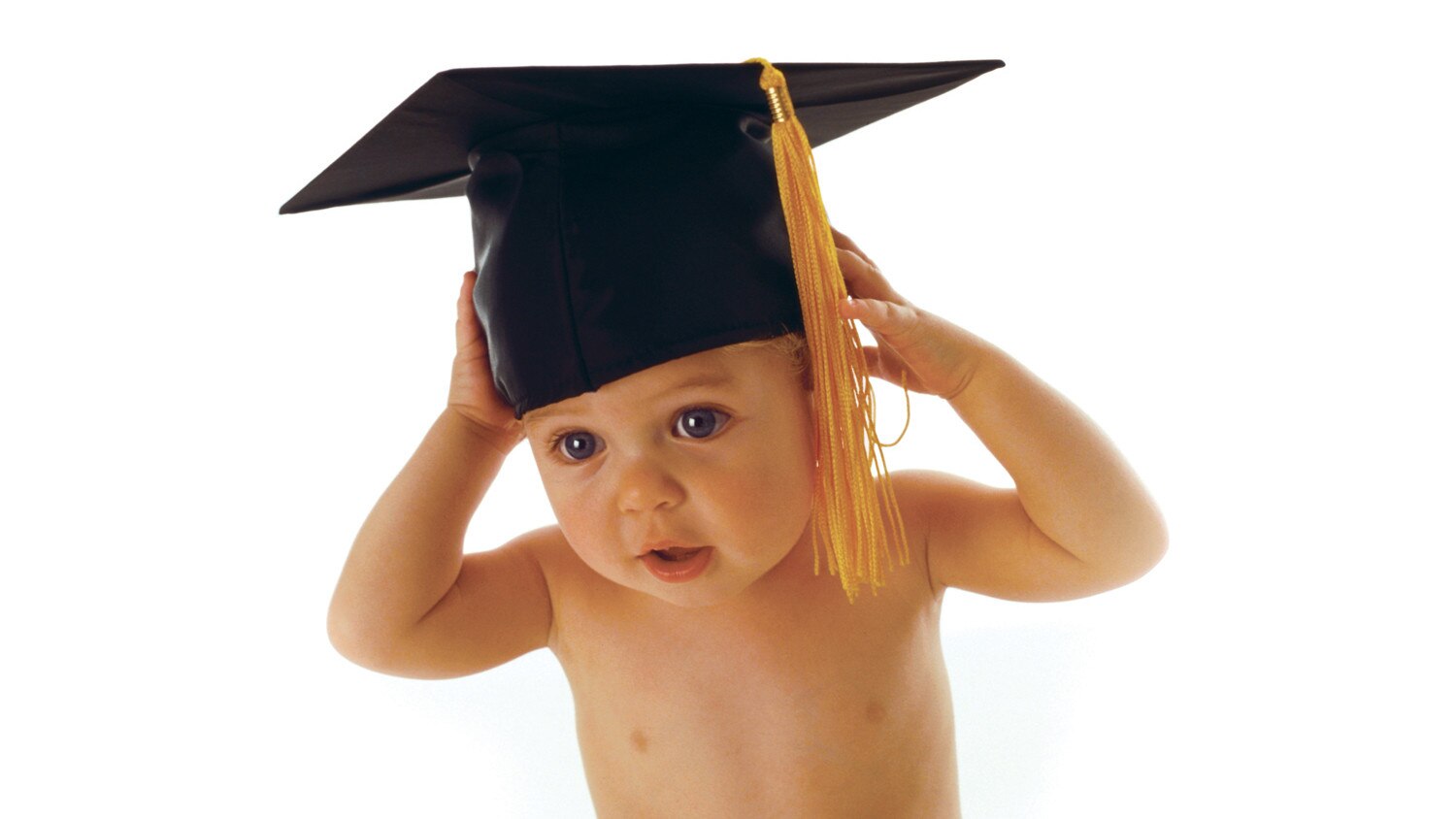 Interested in taking this course?
Already registered? Login
About this class
Advanced onsite education seminars provided by a Clinical Specialist team. These seminars provide unique solutions of the Giraffe* products to create a developmentally and family supportive environment for improved clinical outcomes and simplified care management.