Integrated Patient Monitoring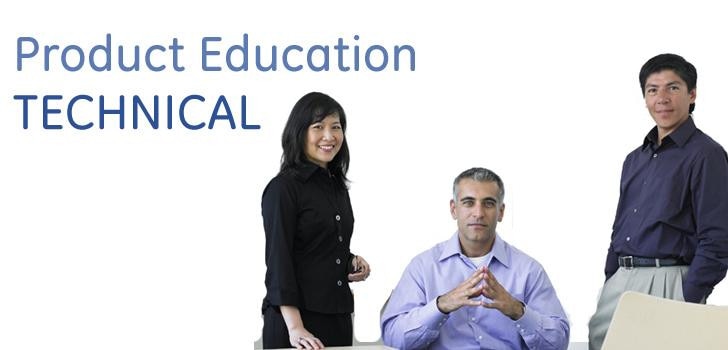 Interested in taking this course?
Already registered? Login
About this class
This technical service class contains the Dash and the Solar patient monitors and the CICV5.1 Clinical Information Center products along with their peripheral components such as the Patient Data Module (PDM) and the PRN 50/50M. It is intended to teach the practical skills needed to configure and troubleshoot the system. Participants are involved in clinical software navigation and software configuration along with the application of service tools. The course provides a detailed explanation of the individual hardware and software components and their integration and interconnectivity with other system components. Participants learn hands-on skills through labs designed to reinforce principles covered in class.
Note: Only the latest versions of product hardware and software will be discussed in this class. For in-depth specific product technical service training please refer to the product specific classes.