Introduction to Discovery PET/CT Clinical Imaging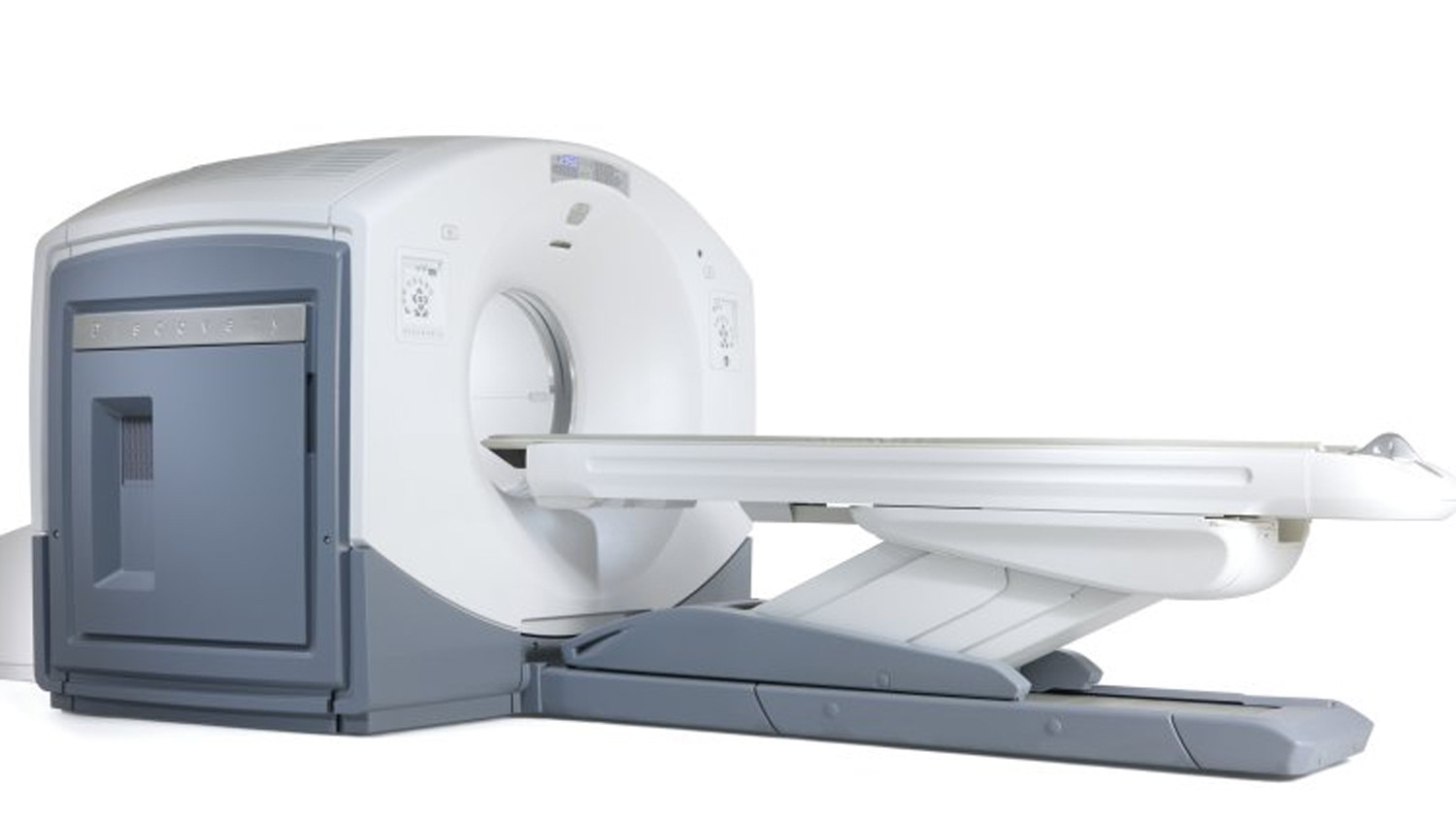 Interested in taking this course?
Already registered? Login
About this class
Discovery PET/CT Clinical Imaging training is a theoretical and practical program designed to reinforce and enhance practical imaging experience. This didactic and hands-on course focuses on basic system operation and patient procedures. The hands-on sessions are conducted in the Advantage Workstation Lab and service bays at the GE Healthcare Institute near Milwaukee, Wisconsin. Students will benefit from the small class size and plenty of guided hands-on instruction and practice. Participants who meet attendance requirements are eligible for CEU (ASRT).