Networking and DICOM Basics for DI Service (Web)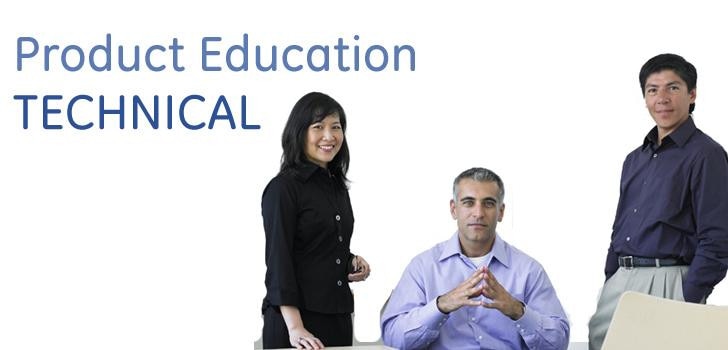 Interested in taking this course?
Already registered? Login
About this class
This online course prepares the service engineer to configure and troubleshoot networks that use the DICOM protocol for transferring patient data. Participants will also learn how to read and use DICOM Conformance Statements.