Proteus XR/f Service Training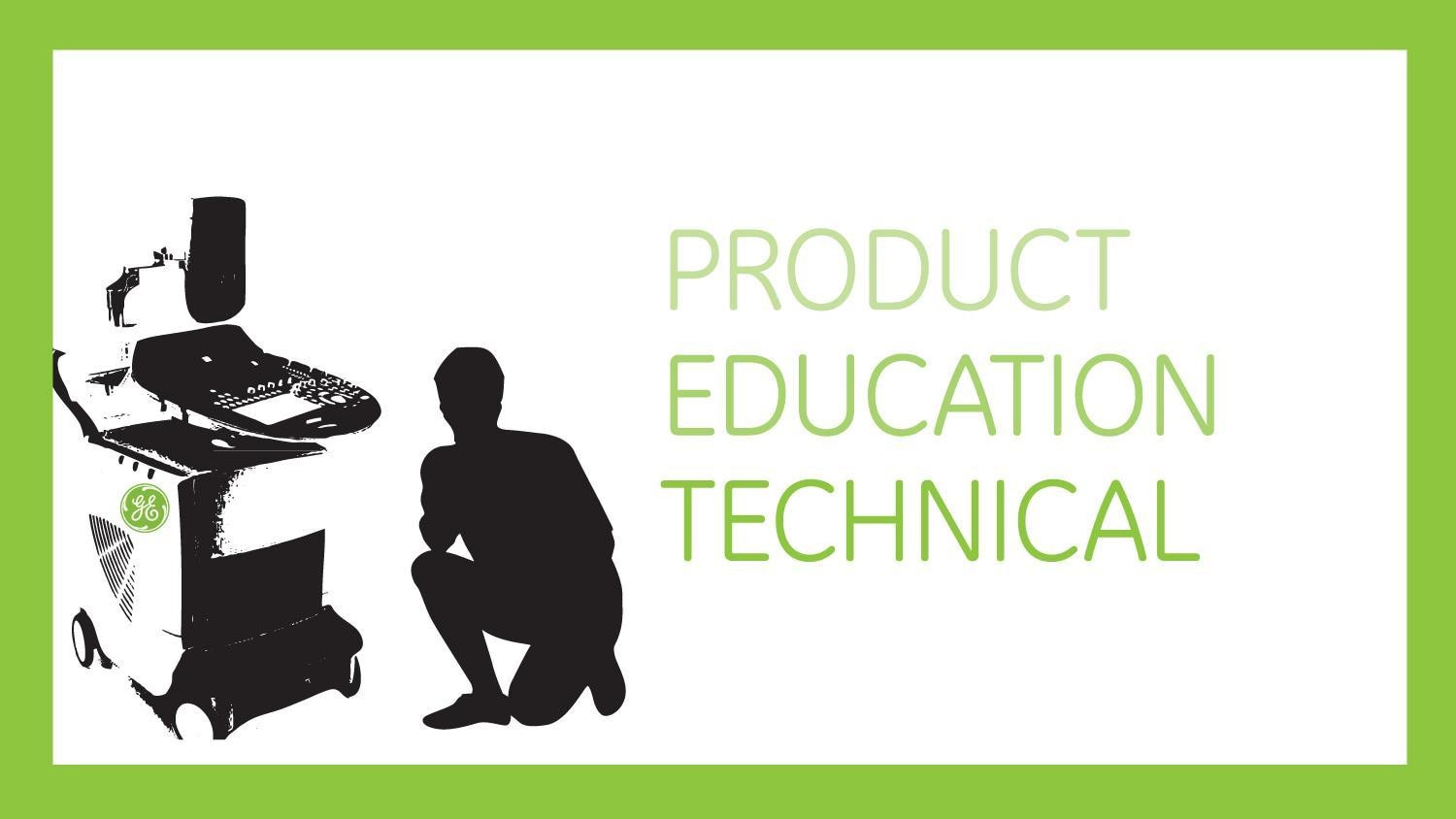 Interested in taking this course?
Already registered? Login
About this class
This course provides the knowledge and skills necessary to perform service tasks on GE Proteus XR/f x-ray systems. During this 5-day course knowledge and service skills are practiced and applied during hands-on lab activities. A knowledge-based exam is included in this course. This course is intended for service personnel who will service GE x-ray digital radiography systems. Service personnel attend the session(s) at a designated GE training facility with an Instructor.