Revolution CT Cardiac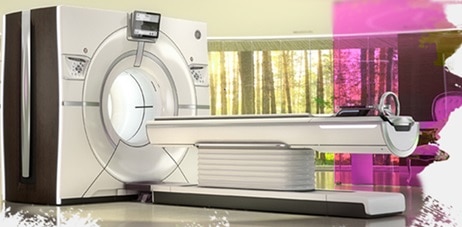 Interested in taking this course?
Already registered? Login
About This Class
Exceptional imaging requires more than advanced equipment. It takes skilled, dedicated people who can confidently use the equipment to its fullest potential, helping to: increase patient throughput, produce outstanding images, reduce errors and retakes, and improve staff satisfaction, year after year.
The 3-day course at the GE Healthcare Institute in Milwaukee is designed to prepare CT technologists for onsite applications training. It may also enhance the learning experience for those attending after their onsite applications training.
The GE Healthcare Revolution CT Cardiac training course is designed to provide the attendee with the knowledge to successfully produce cardiac exams using various applications. This course will provide a framework for participants to teach other technologists at their facility. Participants will get the opportunity to work on the Revolution CT scanner and demonstration consoles. The course will cover cardiac anatomy, cardiac physics, patient preparation, ECG setup, protocol selections, all cardiac scan parameters, and ECG editing. Participants who meet attendance requirements are eligible for ASRT Continuing Education credits.