Revolution EVO / Optima CT660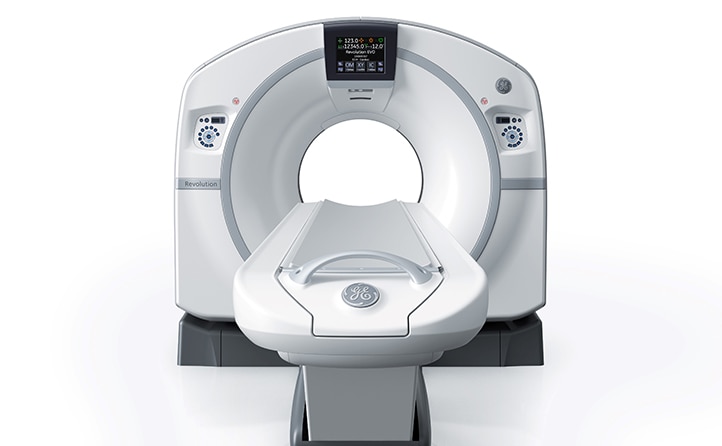 Interested in taking this course?
Already registered? Login
About this class
The Revolution EVO/Optima CT660 training program is designed to develop the operational skills of the CT/PET Technologist. Didactic instruction in a classroom and hands-on scanning on an Revolution EVO/Optima CT660 scanner takes place at the GE Healthcare Institute near Milwaukee, Wisconsin.