Senographe Essential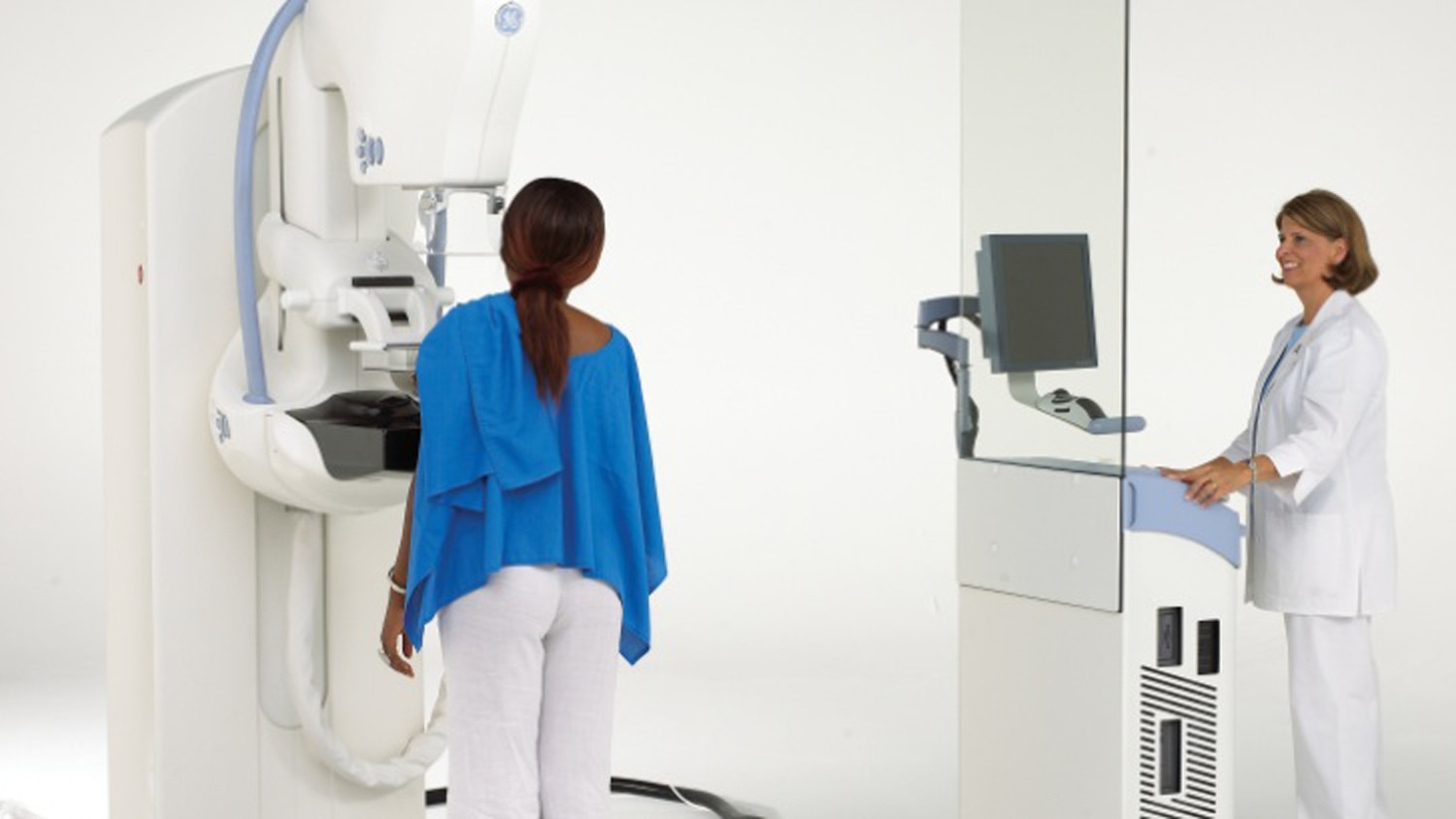 Interested in taking this course?
Already registered? Login
About this class
Mammography
TiP Applications Onsite Training

This program instructs Mammography Technologists in the use of the Senographe Essential Mammography system. A GE Mammography Applications Specialist at the customer's facility delivers instruction. The program spans 3 days and is 18 hours didactic training. Patient imaging is part of this agenda and is not eligible for continuing education credit. This training produces the best results when a core group of 3 to 5 Mammography Technologists are dedicated to the complete session. It is also critical that the key Radiologist is available to assist imaging guidelines. In addition, the patient schedule should be modified to allow the didactic hours for the module.