Senographe Essential Differences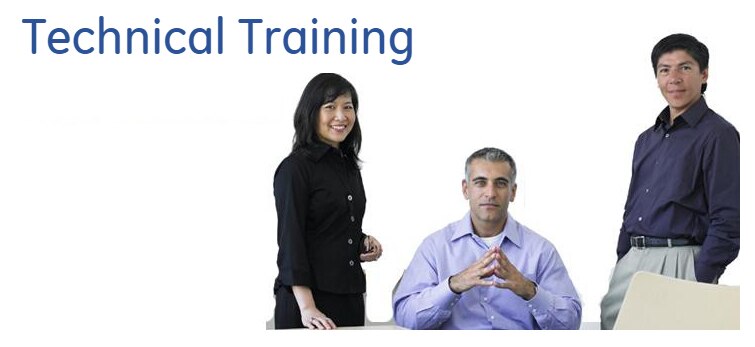 Interested in taking this course?
Already registered? Login
About this class
This is a prerequisite is Seno DS in-resident course. Objectives are to teach the student the differences between the Seno DS and the Essential. It is designed for those who have already taken the Seno DS class and just need the Seno Essential differences.
Note: If the student enrolls in a Seno DS class going forward, Essential is covered in that course, and they will not need this web course.