Senographe Essential Stereotaxy Training (Web)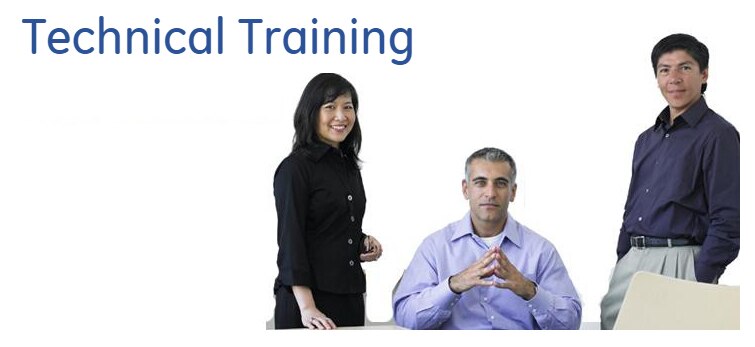 Interested in taking this course?
Already registered? Login
About this class
Online course designed for Engineers who are trained through Senographe DS/Essential (R0185RY or R0153RY). This course will provide information on servicing and upgrading the system as well as differentiating between the Essential and DS Stereo Units.