Xeleris Workstation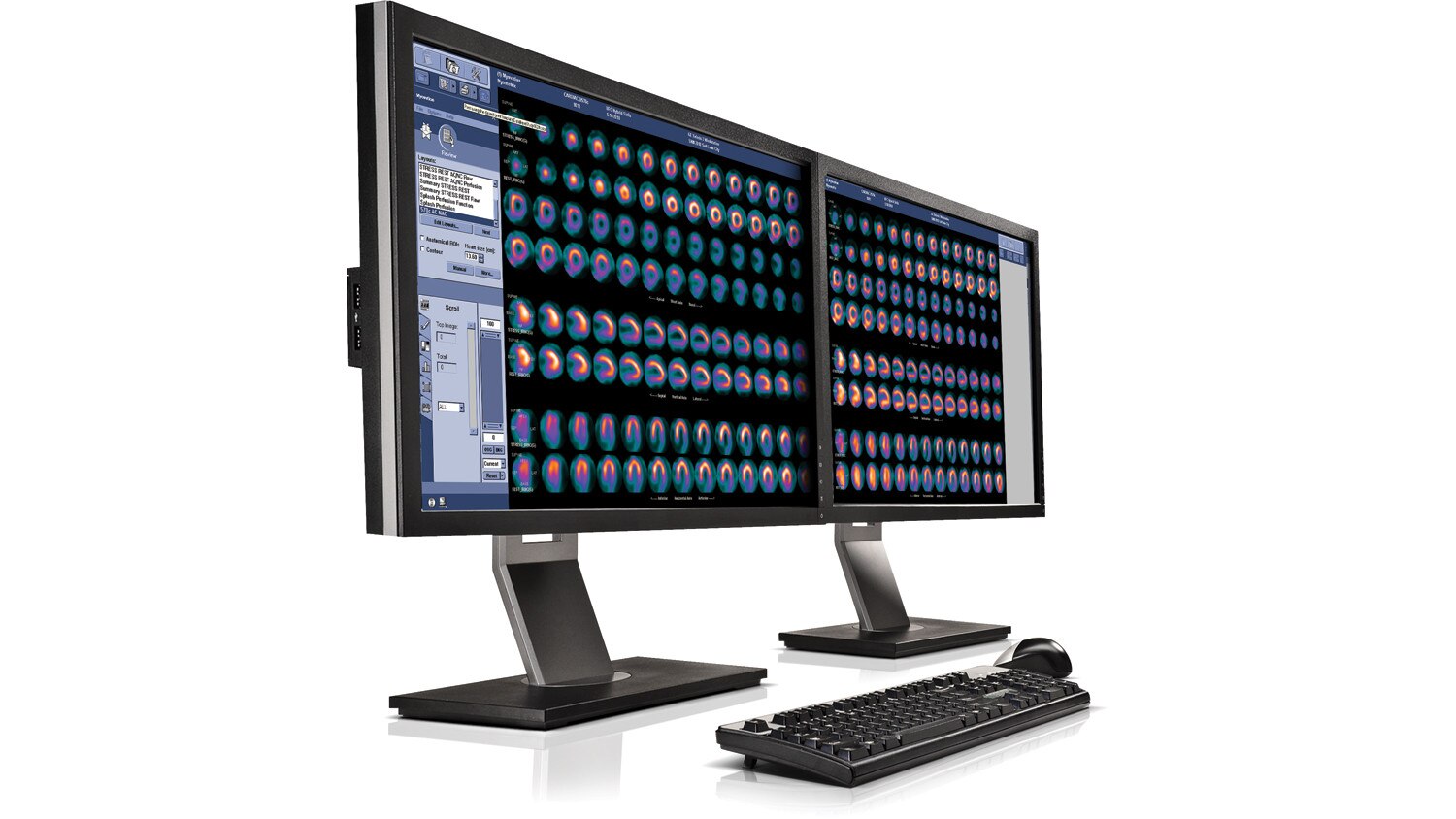 Interested in taking this course?
Already registered? Login
About this class
This course is designed to prepare Technologists and Physicians to perform the routine operations of the Xeleris Workstation for the display and review of Nuclear Medicine studies. This course is conducted in the Xeleris Workstation Lab at the GE Healthcare Institute in Waukesha, Wisconsin. Students will benefit from the small class size and plenty of guided hands-on instruction and practice as they explore the functionality of Xeleris. The program uses a variety of training techniques including Train-The-Trainer methods. Participants who meet attendance requirements are eligible for SNM continuing education credit.