MAC 3500
---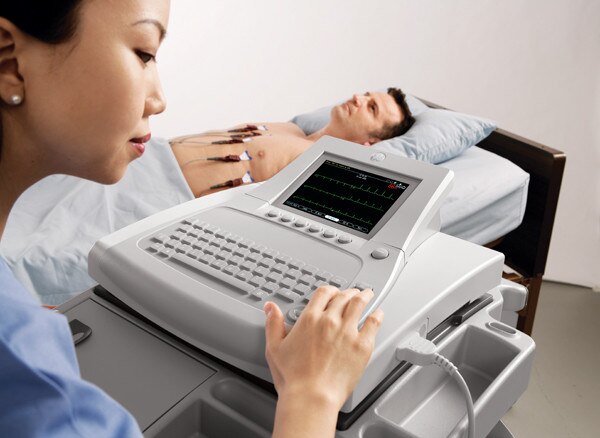 When you need confident ECG analysis and interpretation, count on the MACTM 3500 Resting ECG System.
The MAC 3500 system is ideal for basic, 12-lead ECG analysis. With our advanced MarquetteTM 12SLTM ECG Analysis Programs, the MAC 3500 delivers the technology you need to support reliable, accurate cardiac assessments.
GE Healthcare has a trusted reputation for innovation and a track record of performance. The MAC 3500 upholds that legacy-and everything it implies.