DoseWatch Explore
---
DoseWatch Explore
DoseWatch Explore is a web-based, cloud deployed*, introductory dose management software to track, analyze and report practice-level data for GE Healthcare CT systems. This software collects radiation dose data1 directly from your GE Healthcare CT scanner, then summarizes and presents the data via a web application. With this introductory offering you can start to make initial improvements around dose management to help drive changes in your organization that can ultimately improve patient care with respect to radiation doses.
DoseWatch Explore provides:
Visibility to practice level dose data
An affordable program w/ no IT integration
An automated tool for dose data & analytics
DoseWatch Explore:
A first step in a comprehensive dose management program.
A comprehensive dose management program requires a combination of a well-designed dose reduction strategy, smart dose technologies, and the collaborative efforts of the entire imaging team. In addition to DoseWatch Explore GE Healthcare's Dose Management portfolio includes:


1 To mitigate privacy concerns, GE Healthcare does not collect patient identifiers only the exam ID and corresponding protocol parameters and dosimetric information.
*

DoseWatch Explore has been named the "Best New Radiology Software of 2015" by AuntMinnie.com!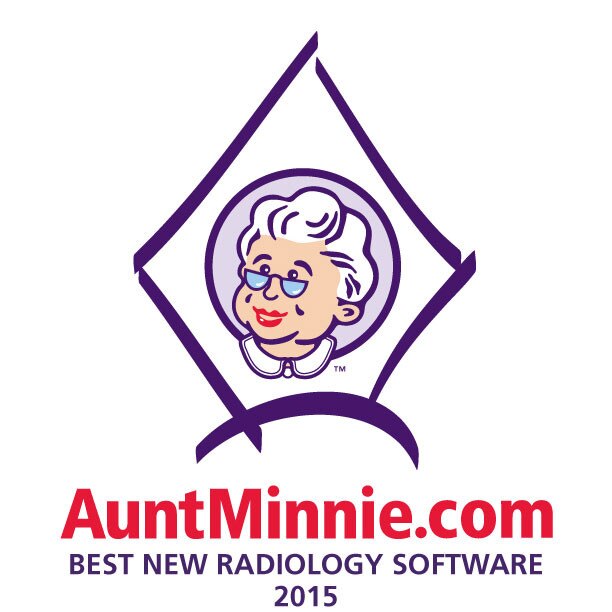 DoseWatch Explore is an entry-level, cloud-deployed dose management application that is installed virtually and leverages Microsoft's cloud technology and our InSite connectivity to retrieve dose data. It is available on select GE Healthcare CT systems in the United States, Europe and Canada.
DoseWatch Explore is a great example of our commitment to help our customers by providing more accurate information so they can spend less time navigating the system and more time caring for their patients.