Online Dose Education Courses
---

We offer a portfolio of over 35 courses that can help provide the radiation safety and dose management knowledge foundation and advanced learning your staff needs.
Students can customize a learning path to help create a foundation for radiation safety and dose management or select courses to fill in knowledge gaps. All courses are ASRT accredited to help imaging technologists meet continuing education requirements.
Staff can build a solid understanding of the benefits and risks of radiation dose which can help improve the quality of care for your patients.
Radiation Safety & Dose Management: Foundation and Advanced courses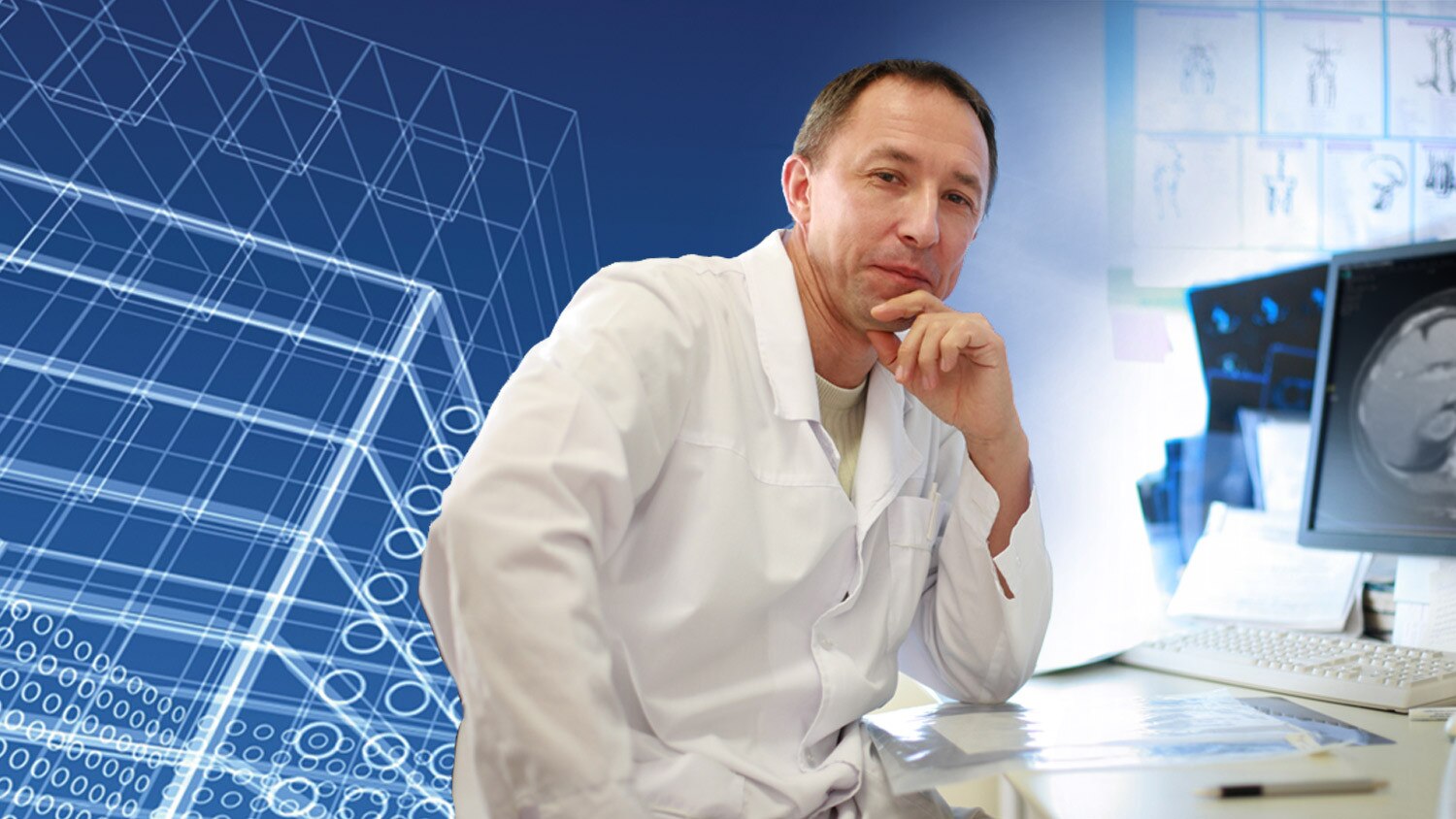 Foundation Courses (21 courses)
Foundation level courses are organized into 3 groups to help students develop a personalized learning plan. Students learn on a self-paced basis from courses that include a video, printable course supplement and a post-exam which they can pass to earn continuing education credits.
Staff can be assigned or self-select from the 3 groups of courses
What is Dose & How is it Measured
Safety Principles for Radiation Safety And Dose Management
Basics for Reducing Dose
Advanced courses
These courses are organized to build on the knowledge level gained in the foundation courses and are organized by the following groupings.
Dose Reduction in CT
Image Gently courses address specific dose and safety needs of pediatric patients
Image Wisely courses address the dose and safety of adult patients
Advanced Radiation Safety courses cover a range of topics from radiation safety information for referring physicians to diagnostic reference levels and achievable radiation doses in medical imaging.
These online courses are sold as a one year renewable facility-wide license so all clinicians in your facility can benefit from these courses. More courses are planned and will be included in the offering to help meet your dose education foundation needs.
Learn more about the Dose Excellence Program Consultative and Onsite Offerings >>