GoldSeal Systems
The value of confidence
---
GE Healthcare established the GoldSeal business in 1997 to signify quality and value for healthcare providers. When the GolSeal process is complete, the system is ready for the next lifecycle phase. The ability to offer advanced medical imaging equipment at a lower cost to customers helps to assure that patients around the world have access to safe diagnostic imaging. Over the years, more than 10,000 GoldSeal assets have been successfully installed around the world.
The value of Confidence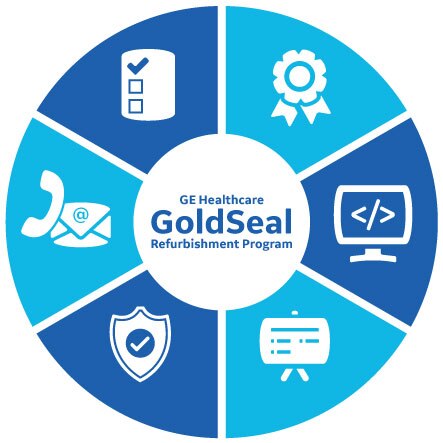 Feature List Module - GoldSeal Individual Icons
GE Healthcare service and support

Global network of 12,000 service technicians and 24/7 access to support.

Deep experience

20 years in refurbished equipment business, with 18,000+ systems sold globally.

Quality process

Each system goes through an exacting, proprietary process to meet new system and performance specifications. GE owns the entire 100+ step process from de-installation to re-installation at a new facility and each system carries a same-as-new warranty.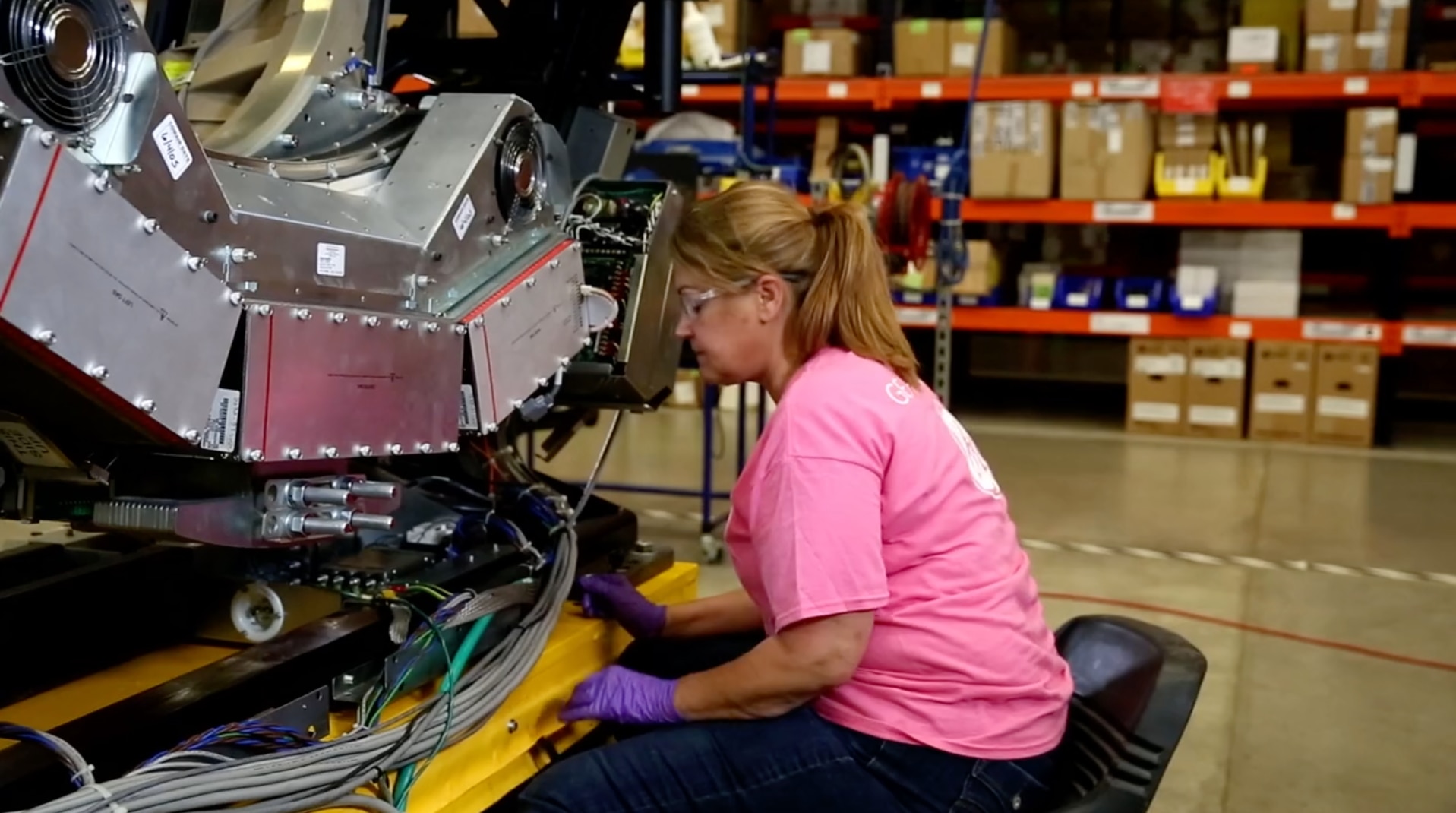 Looking to sell medical equipment?

When you sell your used medical equipment to GE Healthcare, you'll enjoy the convenience—and benefits—of working with equipment experts. Not only can we help offset expenses related to deinstallation and disposal, but you can rely on us to offer a firm and fair value for your equipment, based on our deep understanding of market conditions. As your familiar point of contact, you can always depend on our offer to purchase and schedule commitments.

I WANT TO BE CONTACTED