Needle-Free Suite
---
Needle-Free Suite
Clinical results. Non-invasive exams.
There is growing awareness that many procedures involving needles such as biopsy, contrast injection, and sedation can have potentially dangerous side effects to patients, add additional costs to procedures, and extend patient recovery times.
Whether it's assessing a whole liver parenchyma non-invasively, capturing arterial and venous flow in fine detail without contrast or correcting for patient motion to reduce the need for sedation, the Needle-Free Suite focuses on the way MR should be − obtaining clinical results through non-invasive exams.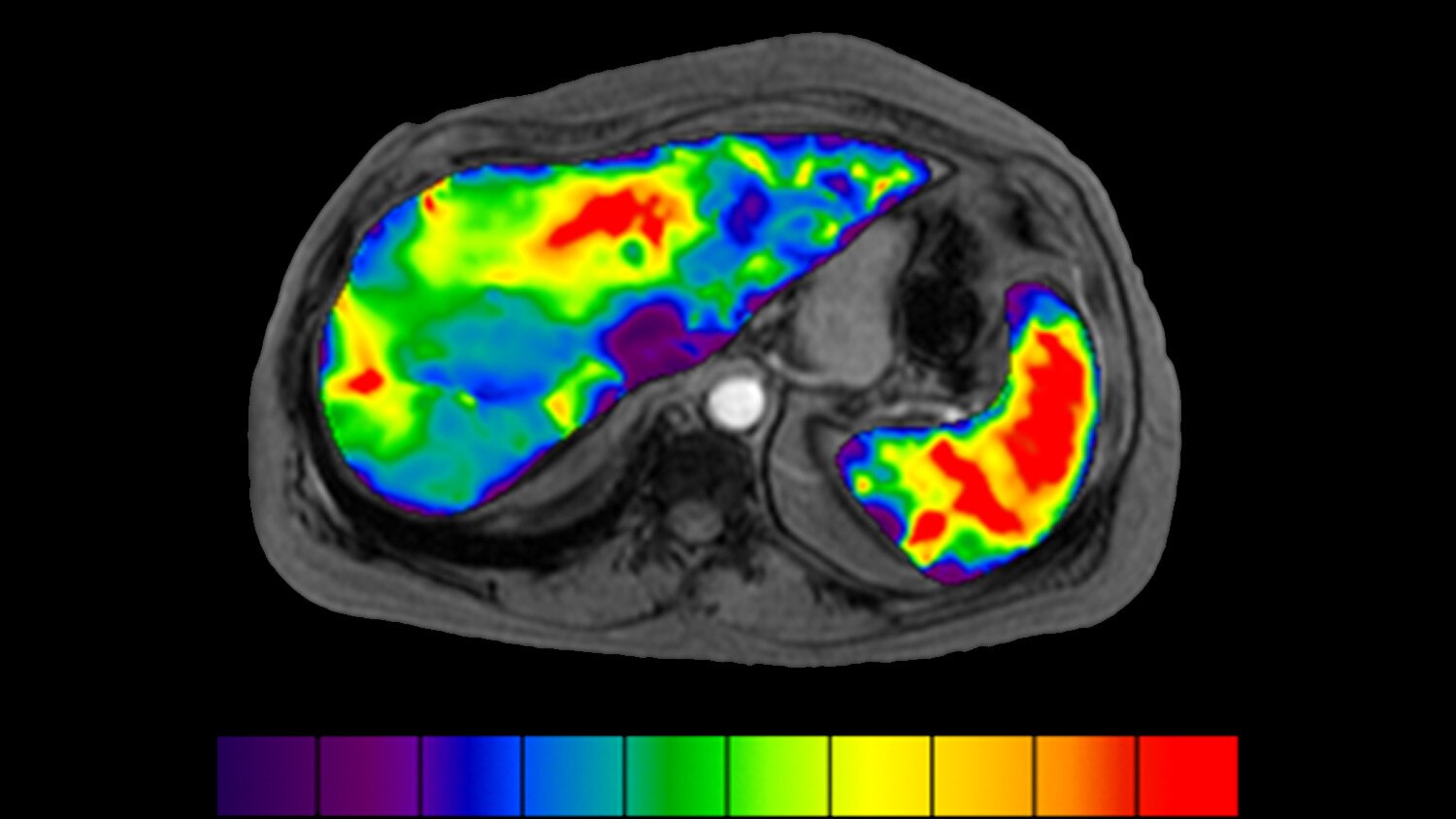 Less Biopsies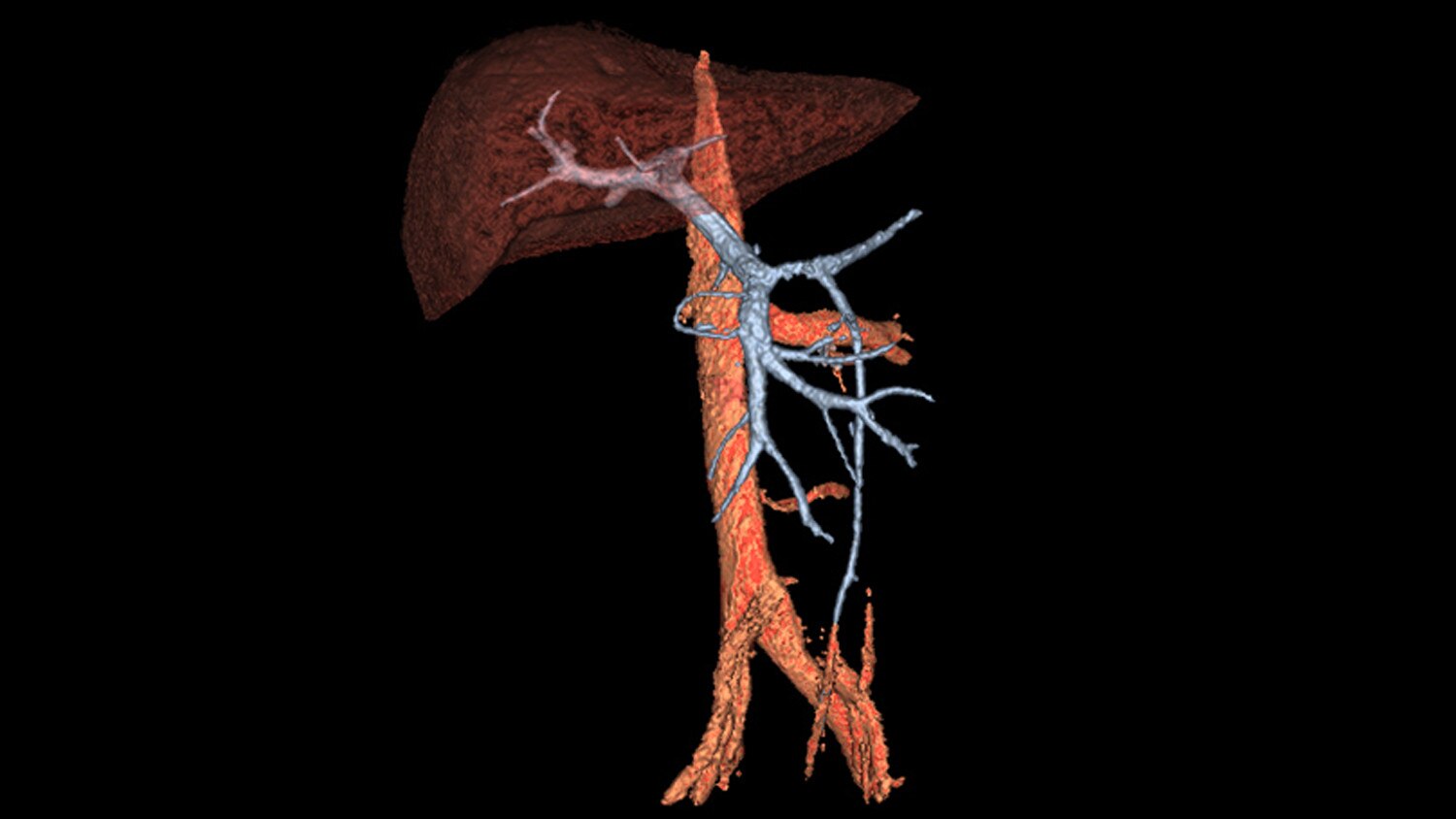 Less Constrast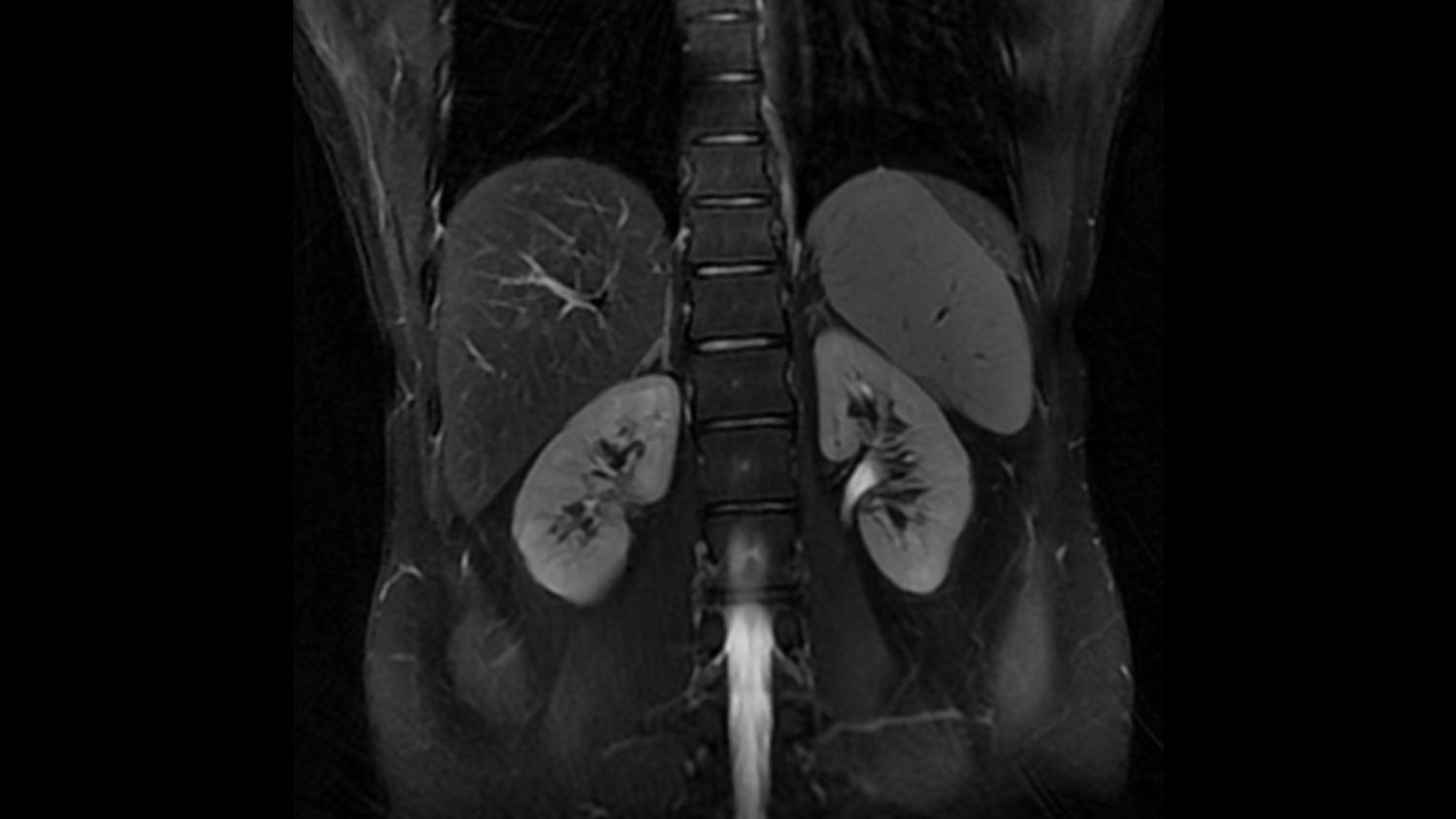 Less Sedation
Less Biopsies
Recognizing a growing need for effective, accurate, repeatable, non-invasive tests to accurately rule out and assess diffuse liver disease, we've introduced IDEAL IQ and MR Touch - advanced tools that allow you to quantify fat fraction and assess tissue stiffness in the entire liver in single breath-holds. In some clinical cases, these applications can help reduce unnecessary liver biopsies.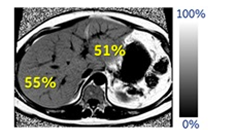 IDEAL IQ
Provides fat fraction quantification in the entire liver without a biopsy.

MR Touch
Helps generate liver tissue stiffness map without biopsy.

CartiGram
Non-invasive articulate cartilage quality assessment.
For articles about Needle-Free applications, visit SIGNA Pulse of MR.
Less Contrast
Taking into consideration many of the concerns in using contrast media, we've developed MR applications such as Inhance 2.0, 3D ASL, eDWI and 3D Heart that can minimize or eliminate the need for contrast media injection. This can help improve patient comfort, simplify workflow and reduce cost.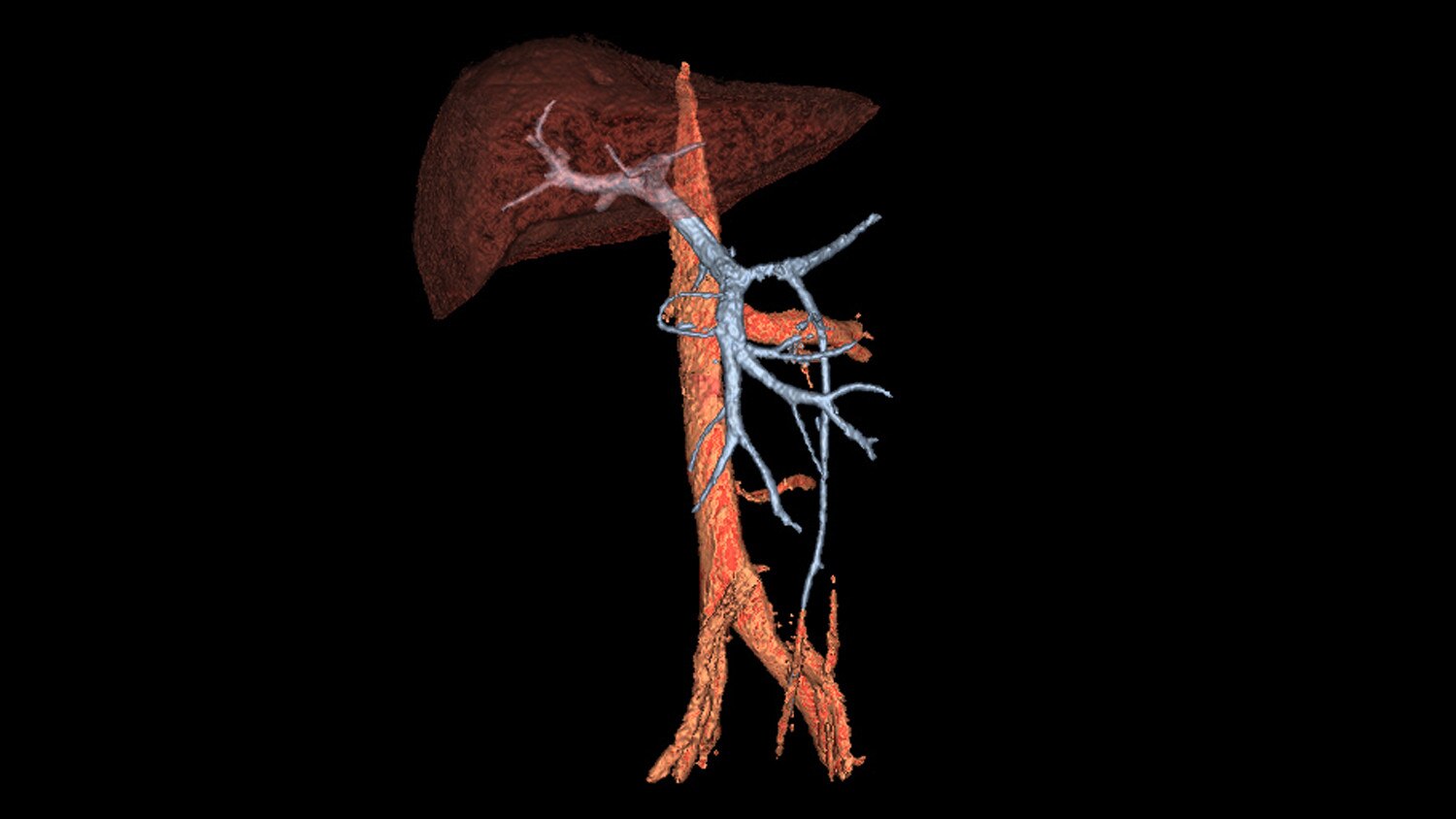 Inhance Suite 2.0
Helps visualize arterial and venous flow anywhere in the body with no need for contrast.

3D ASL
Non-contrast, whole brain, quantitative perfusion assessment.
eDWI
Enhanced diffusion weighted imaging with multiple b-values and multi-directional acceleration tools.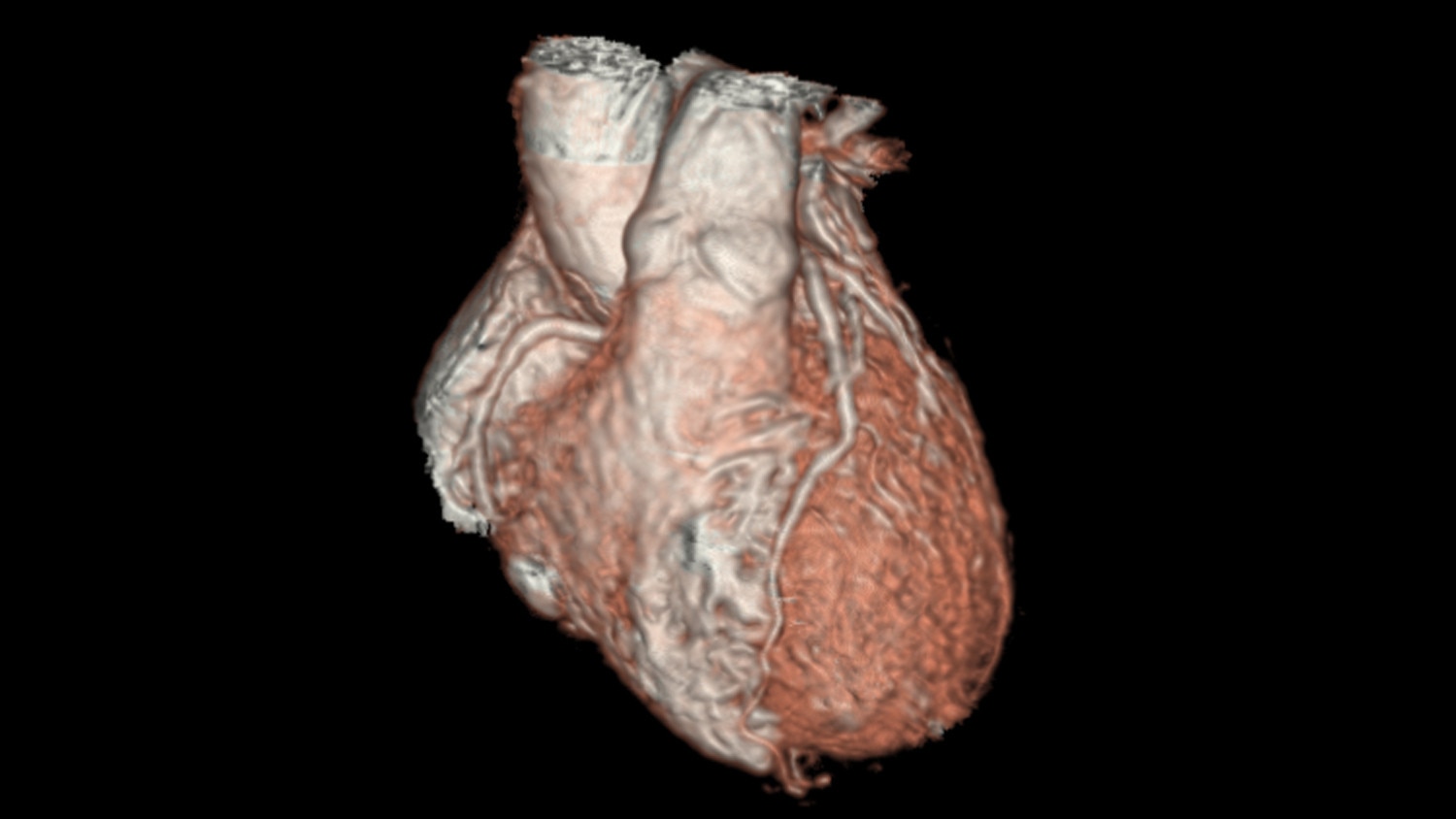 3D Heart
Free-breathing coronary artery imaging.
For articles about Needle-Free applications, visit SIGNA Pulse of MR.
Less Sedation
Cognizant of the added risks and costs associated with sedation, we've developed PROPELLER 3.0 to combat motion and susceptibility artifacts anywhere in the body.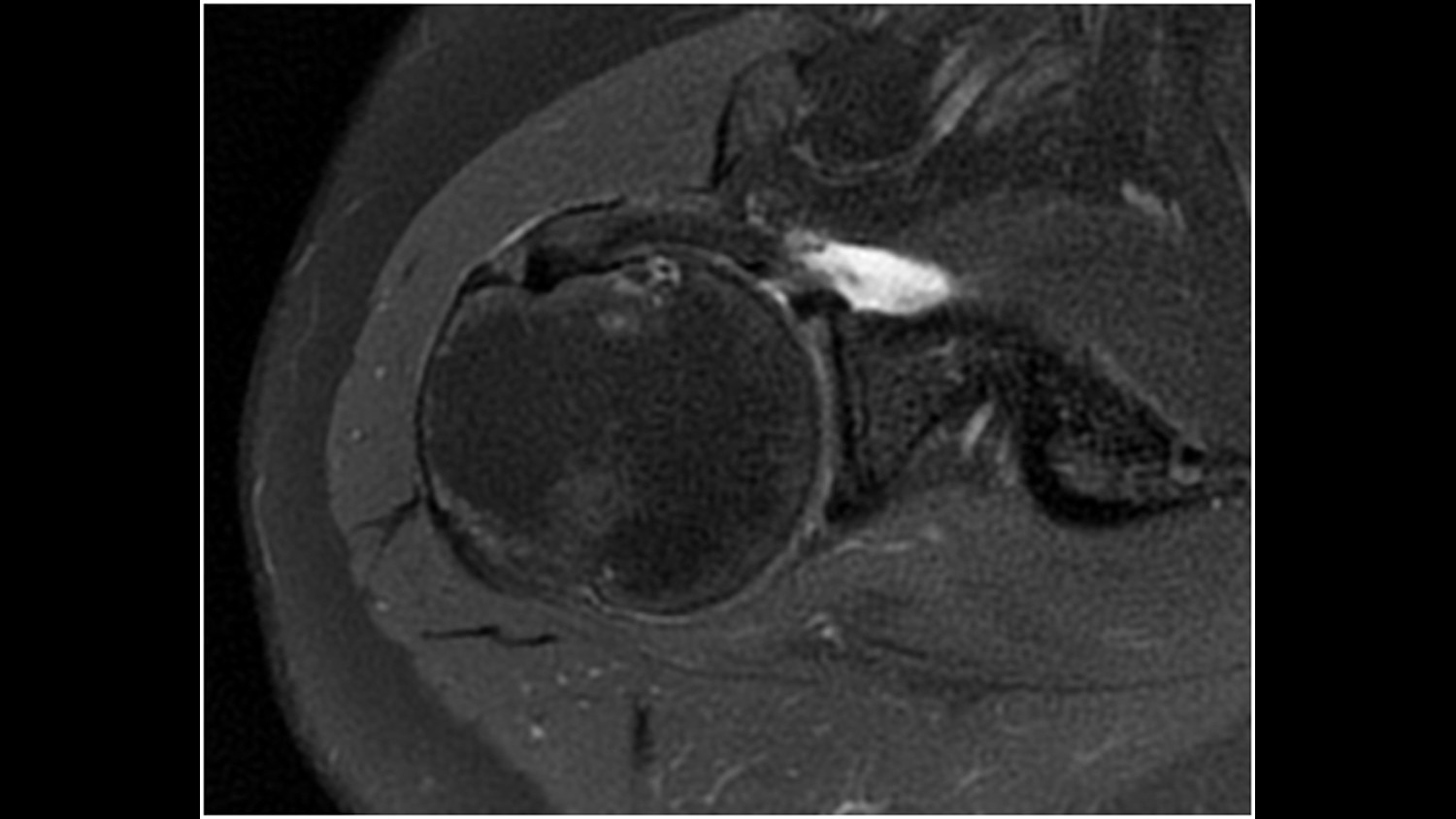 PROPELLER 3.0
Greatly reduces effects of patient voluntary and physiologic motion without sedation, and reduces susceptibility artifacts.
For articles about Needle-Free applications, visit SIGNA Pulse of MR.