C-arms for Office Based Vascular Center
---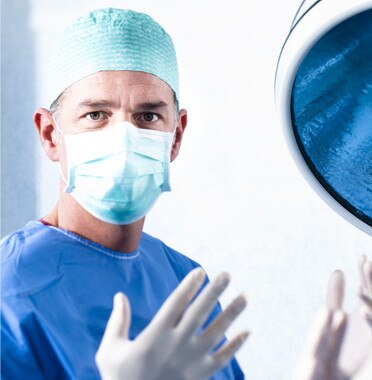 Why open an Office Based Vascular Center?
Control your schedule and your time
Know and care for your patients personally
Grow your practice and your brand
With GE's comprehensive solutions, even financing is easy. GE Healthcare Financial Services works with GE Healthcare to help you find the finance option that meets your needs.

Education for your OEC C-arm

Maximize your return on investment by taking advantage of training from dedicated OEC C-arm clinical imaging and service specialists through OEC University, a CE-credited series.

Call 1-800-874-7378 to schedule.

Learn More

Service and training for your OEC C-arm

OEC C-arm Uptime You Can Count On

Whether you're looking for a full-service contract or on-demand OEC C-arm repairs, it makes good business sense to partner with us to keep your equipment up and running.

Learn how GE Healthcare's OEC C-arm Service offerings are redefining peace-of-mind.

Learn More