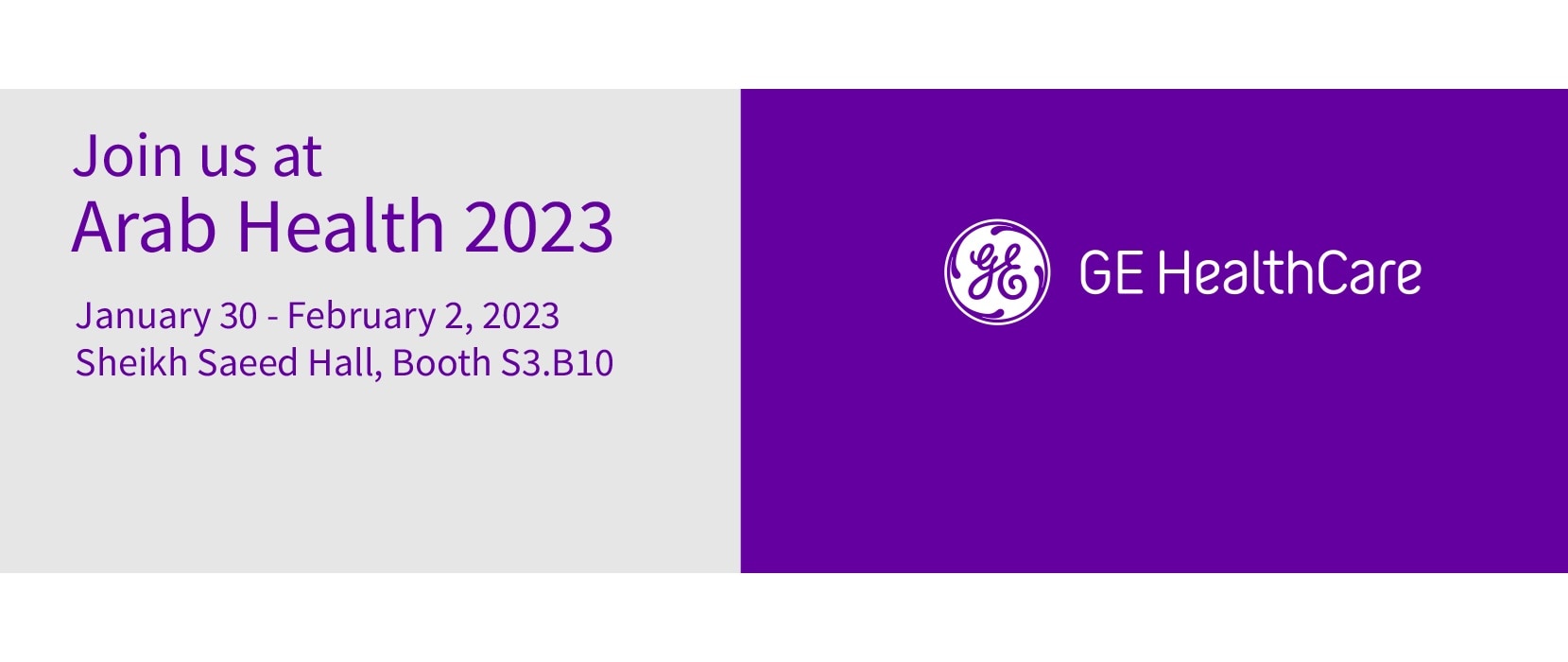 AIR™ Coils Suite

AIR™ Recon DL

AIR™ Recon DL 3D and Propeller

Allia™ IGS5

Allia™ IGS7

Altix BT22 - Invasive Cardiology

AMX™ Navigate

B155 Patient Monitor

Benefits of QFR & PCI ASSIST

Bilisoft 2.0 Phototherapy System

CARESCAPE CANVAS

CARESTATION 750

Carestation Insights LIVE - application only

Centricity ™ Cardio Enterprise

Centricity™ High Acuity Critical Care (CHA)

Effortless Workflow

Revolution™ Apex Platform

Critical Care Suite 2.0

Definium Tempo™

Definium XR656 HD

Digital Expert

Digital Pen

Discovery™ MI Gen2 6th ring

DoseWatch™

Edison™ AI Orchestrator

Edison™ Datalogue

Edison™ Datalogue Connect

Edison™ True PACS

Embo ASSIST AI

Imaging 360 for Operations™

Imaging Insights

Invenia™ ABUS 2.0

Liver ASSIST Virtual Parenchyma

LOGIQ™ E10s

LOGIQ FORTIS™

LOGIQ™ P10

MAC 7

MAC VU360

MURAL

MUSE NX  Only SW

MyGEHealthcare

MyoSPECT

New AIR coils for RT

OEC 3D

OEC Elite CFD

OEC One CFD 3

OMNI Legend

One-Stop Clinic™ for Breast

OnWatch™ Predict

oZTEo

Panda Warmer ResusView

Portrait Mobile

Pristina Bright™

Revolution Froniter Gen 3

Revolution™ Ascend

Revolution™ Aspire

Revolution™ Maxima Select

SenoBright™ with Serena Bright™

Senographe™ Crystal Nova

Senographe Pristina™ with new IQ Suite

Service Shop

SIGNA™ Artist EVO

SIGNA™ Hero

SIGNA™ Prime

SIGNA™ Victor 1.5T

SIGNA™ Voyager Premier Edition

Smart Subscription

Spect 800 Series

StarGuide

TRACERcenter

Trophon2

TrueFidelity™ Deep Learning Reconstruction

Ultrasound Excellence™

Venue Family

Versana Balance

Viewpoint™  6

Vivid™  E95

Voluson™  E22

Vscan™ Air

Xeleris V
WANT TO LEARN MORE ABOUT OUR PRODUCTS OR SOLUTIONS?
Omni Legend 32 cm increases small lesion detectability 16% on average and up to 20%, as compared to Discovery MI 25 cm with matched scan time/injected dose, as demonstrated in phantom testing using a model observer with 4 mm lesions; average of different reconstruction methods.
Revolution™ Aspire is not 510(k) cleared by the US FDA and is not yet CE marked. It is not available for sale in the United States or the EU and is also not commercially available in all markets.
SIGNA™ Victor is not 510(k) cleared at FDA and is not yet CE marked.
StarGuide, OMNI Legend and MyoSPECT is commercially available in UAE, Bahrain and Turkey.
Service Shop is available in Saudi Arabia and Egypt within Emerging Markets
Commercial availability of GE Healthcare medical systems is subject to meeting local requirements in a given country or region. Contact a GE Healthcare Representative for more information.