Bringing you a World of Possibilities in AI
Computed Tomography: Revolution™ Maxima

Overall, a top performer.

A cornerstone platform awarded by AuntMinnie as the 2020 best new radiology device setting a new standard in CT operations with AI-based Auto Positioning to elevate what you can expect from every exam.

Discover now

Radiography systems: Critical Care Suite

On device artificial intelligence

The first-of-its-kind imaging device with embedded artificial intelligence for case prioritization and quality control

Discover now
Want to keep learning about AI?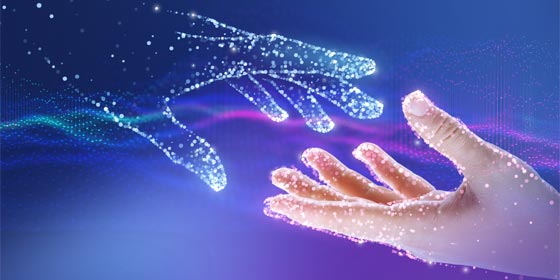 Artificial Intelligence - Putting Patients First
A recent MIT Technology Review Insights survey looked at the current and potential future applications of artificial intelligence (AI) in the healthcare environment. This article discusses the survey's findings, and looks at how these technologies are 're-humanizing' healthcare, by aiding the transition from target- to value-based care models.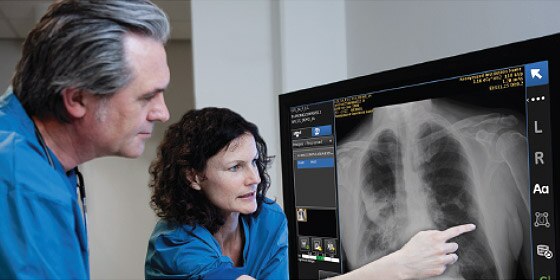 Leveraging the Power of AI on Smart Devices
GE Healthcare believes the solution is in packaging. By unlocking data, breaking it out of silos, and deploying it on the right platform, AI can seamlessly integrate into existing workflow, thereby making it easier for providers to adopt these algorithms.
Read Article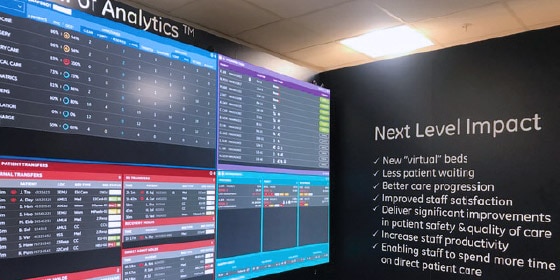 The English Patients: This UK Hospital Is Harnessing AI To Deliver Slicker Service
Artificial intelligence (AI) is now helping ensure that the NHS gets the best out of those world-famous hospital beds.
Read Article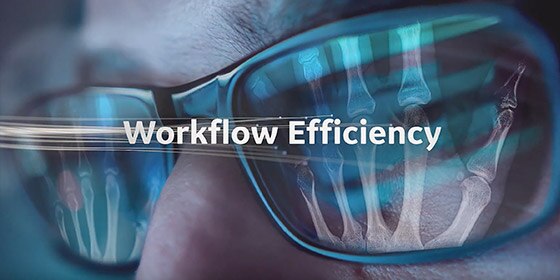 What if you had more time to manage critical cases and improve workflow efficiency?
Watch the video
WEBINAR: EMBRACE AI, DON'T FEAR IT

Watch the webinar replay for a discussion on ANALYTICS AND ARTIFICIAL INTELLIGENCES
In this discussion, we explored:

What's the AI status compared to the hype?
How & where will Al most impact Healthcare?
How will we ensure the use of Al is a success?

Watch the full replay

THE AI EFFECT

Research shows that Artificial Intelligence (AI) can help healthcare professionals do their jobs the way they've always wanted to by giving them the time and tools to focus on what matters and build a more efficient and intelligent ecosystem for patient care.

A new report on how AI is already impacting healthcare today from MIT Technology Review Insights and GE Healthcare.

DOWNLOAD NOW
Want to learn more about our products or solutions?