Bringing you a World of Possibilities in Oncology
DISCOVER NAVIFY TUMOR BOARD

What if you could empower your multidisciplinary teams to make informed, personalized treatment strategies and care decisions possible for your patients?
With NAVIFY Tumor Board, now you can.

Learn More

A MULTI-MODALITY APPROACH FOR EARLY BREAST CANCER DETECTION. ONE TEAM. ONE DAY. ONE PLACE.

Opening a world of possibilities in Oncology means revolutionizing the approach for breast cancer detection and treatment, so patients can leave with diagnosis and a treatment plan at the end of day.

READ THE ARTICLE

MAMMOGRAPHY:
SENOBRIGHT™ HD CONTRAST MAMMOGRAPHY

See differently. See in contrast.
SenoBright HD contrast enhanced spectral mammography is a next level mammography technology that offers an astonishingly clear way of seeing what matters in the breast.

Learn more

INVENIA™ ABUS 2.0

Look differently with Invenia ABUS 2.0:

Detecting more cancers with an efficient and reproducible exam while providing great comfort for patients and users.

Learn more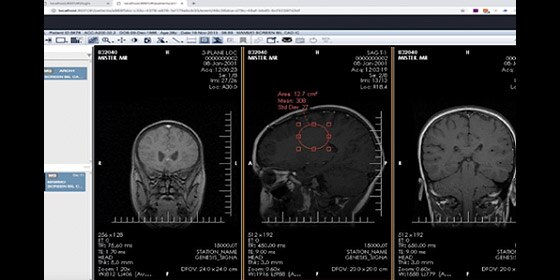 How digital imaging could improve tumor boards?
Imaging creates a precise view of each patient, and a more personalized approach to their care. Discover how you can aggregate data into a single, holistic patient dashboard for oncology care teams to review, align and decide on the optimal treatment for the patient.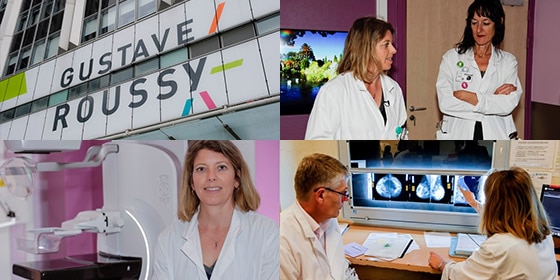 From breast cancer diagnosis to treatment plan in the same place, same team, same day
The time between a suspicious screening mammogram and a diagnosis and treatment plan can be weeks, leading to stress and anxiety for women. A hospital in France developed a unique one-stop breast cancer clinic that can confirm a positive finding, in one day, in one place, for most women with suspicious scans. The concept is now being exported to other countries.
Read Article
EVERY CANCER PATIENT DESERVES THE VERY BEST CARE

That means providing hope with increasingly effective technologies that offer the best outcomes throughout the patient journey. Learn about the advancements in radiology that are changing oncology and the way cancer care is delivered.

WATCH THE VIDEO

WITH TECHNOLOGY CHANGING SO RAPIDLY,

it's hard to imagine what healthcare will look like in the future. We dare to dream about the bold innovations that could reshape radiology, inspire hope and open a world of possibilities in Oncology. Join us on a journey into the future and experience the incredible impact imaging can make on patients' lives.

WATCH THE VIDEO
Want to learn more about our products or solutions?