Bringing you a World of Possibilities in Paediatrics
Computed Tomography: TrueFidelity

A vision that pushes imaging further with deep learning and you.

TrueFidelity CT Images are more than a radical, next-generation improvement. They elevate the vision of what you and TrueFidelity can achieve together.

Discover now

LOGIQ™ E10

Empowering you to make a difference

Next-generation, leadership ultrasound that adapts to your needs, today and into the future.

Discover now
CHILDREN IN THE SPOTLIGHT: WHEN EVERY SECOND COUNTS

The University Hospital of the Free University of Brussels (UZ Brussel) in Belgium is pioneering the use of real-time deep learning-based image reconstruction (DLIR) on CT scan, exploring the benefits it offers for rapid pediatric evaluation, including lower dose and enhanced efficiency.

Read the article
Want to keep learning about paediatrics?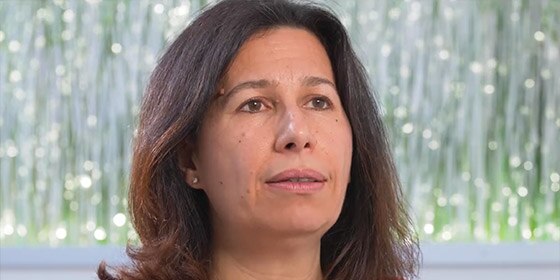 Imaging for early diagnosis of diseases in children
How ASL (Arterial Spin Labelling) has become a major technological advancements in vascular and metabolic diseases.
"LUMIERE", first research platform for pregnant women and the fetus
How MRI has revolutionised research in ante-natal imaging.
Watch the video
SUPPORTING YOUR SMALLEST
PATIENTS ON THEIR 1ST JOURNEY

See how the Giraffe™ Incubator Carestation™ facilitates this in HUG Geneva.

Watch the video

SYSTEMS DESIGNED WITH EXCEPTIONAL
DOSE EFFICIENCY IN MIND FOR YOUR
TINIEST PATIENTS

Hear from Dr. Vo, Chief of Pediatric Radiology, Medical College of Wisconsin

WATCH THE VIDEO

PUTTING CHILDREN FIRST WITH
THE GE ADVENTURE SERIES

An experience designed to make imaging more inviting for pediatric patients.

Learn more
Want to learn more about our products or solutions?