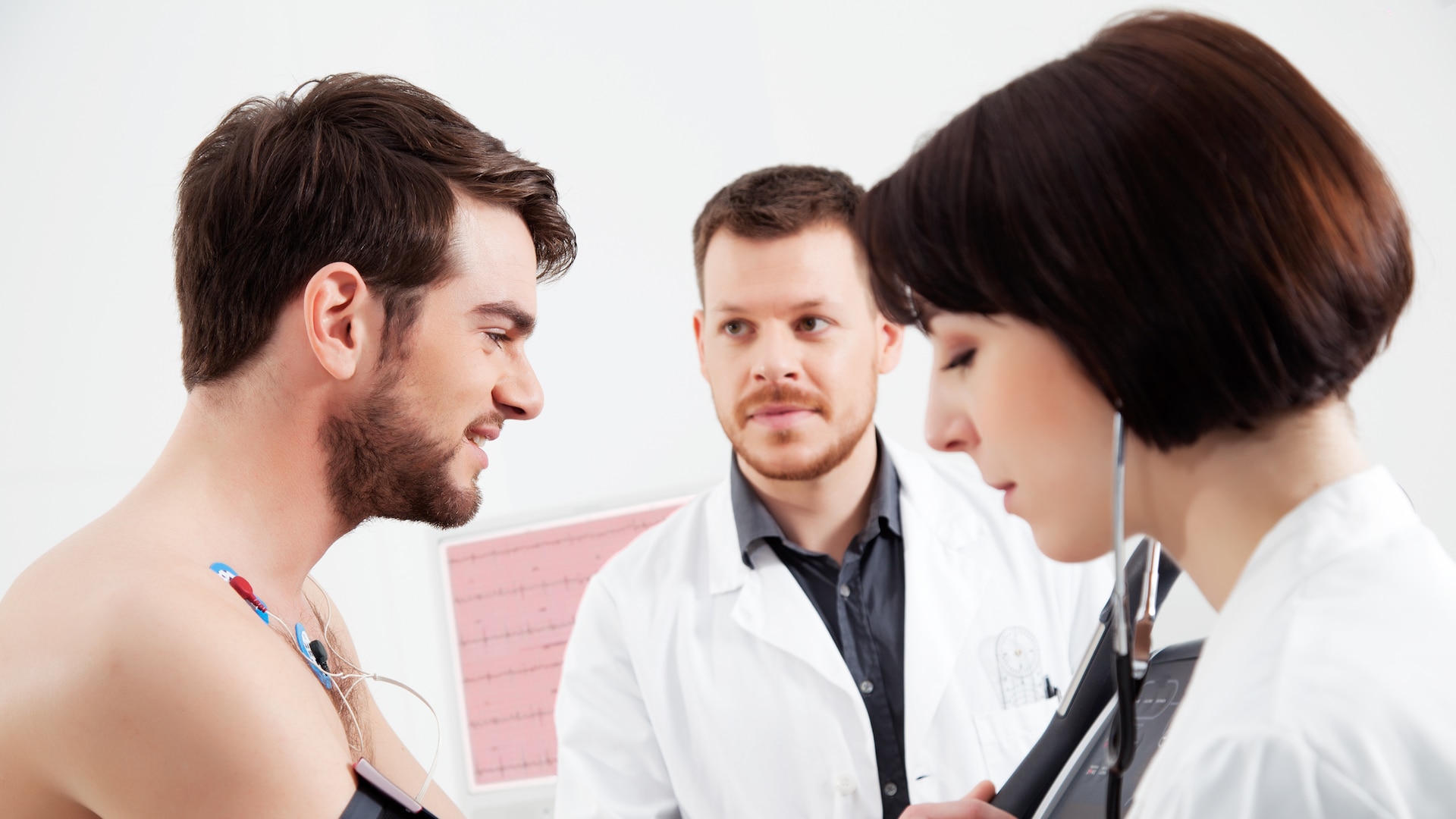 We added measurements, not complexity

Known for robust ECG signal quality and clinical accuracy, the CASE system also provides a suite of advanced measurements to help you manage a variety of CVD patient groups.


Coronary artery disease (CAD) – CASE is the only stress solution to use ST/HR Hysteresis analysis, shown to improve the accuracy of CAD detection.2
Sudden cardiac death – The CASE system provides critical algorithms – including the patented T-wave Alternans (TWA) algorithm – to assist you in predicting patients at risk of sudden cardiac death.
Cardiovascular disease monitoring – Metabolic equivalent (METS) level achieved during exercise testing is an important predictor of adverse cardiac events after myocardial infarction.3 Failure to achieve 5 METS during treadmill exercise is associated with a worse prognosis.4

2 R.Lehtinen, H.Sievänen, J.Viik, V.Turjanmaa, K Niemelä and J.Malmivuo. Accurate Detection of Coronary Artery Disease by Integrated Analysis of the ST-Segment Depression/Heart Rate Patterns During Exercise and Recovery Phases of the Exercise Electrocardiography Test. Am J Cardiol 1996; 78:1002–10062 AHA Releases 2015
3 Myers, J., et al., Exercise capacity and mortality among men referred for exercise testing. The New England Journal of Medicine, 2002. 346(11): p. 793-801.
4 D.J.Mertens et.al, A simple formula for the estimation of maximal oxygen intake during cycle ergometry. European Heart Journal (1994) 15, 1247–1251.


Quick, easy-to-read results

The CASE exercise testing system enables a fast, confident assessment. The results are displayed in a quick and easy to read format offering you a broad insight into your patients' response to exercise testing.

In-test access to results – Access to in-test full disclosure means you can deep dive into any element of the ECG at any time during the test.
XTI algorithm – Highlights measurement deviations, providing an advanced analysis of patients' functional response, cardiac risk profile and coronary artery disease risk.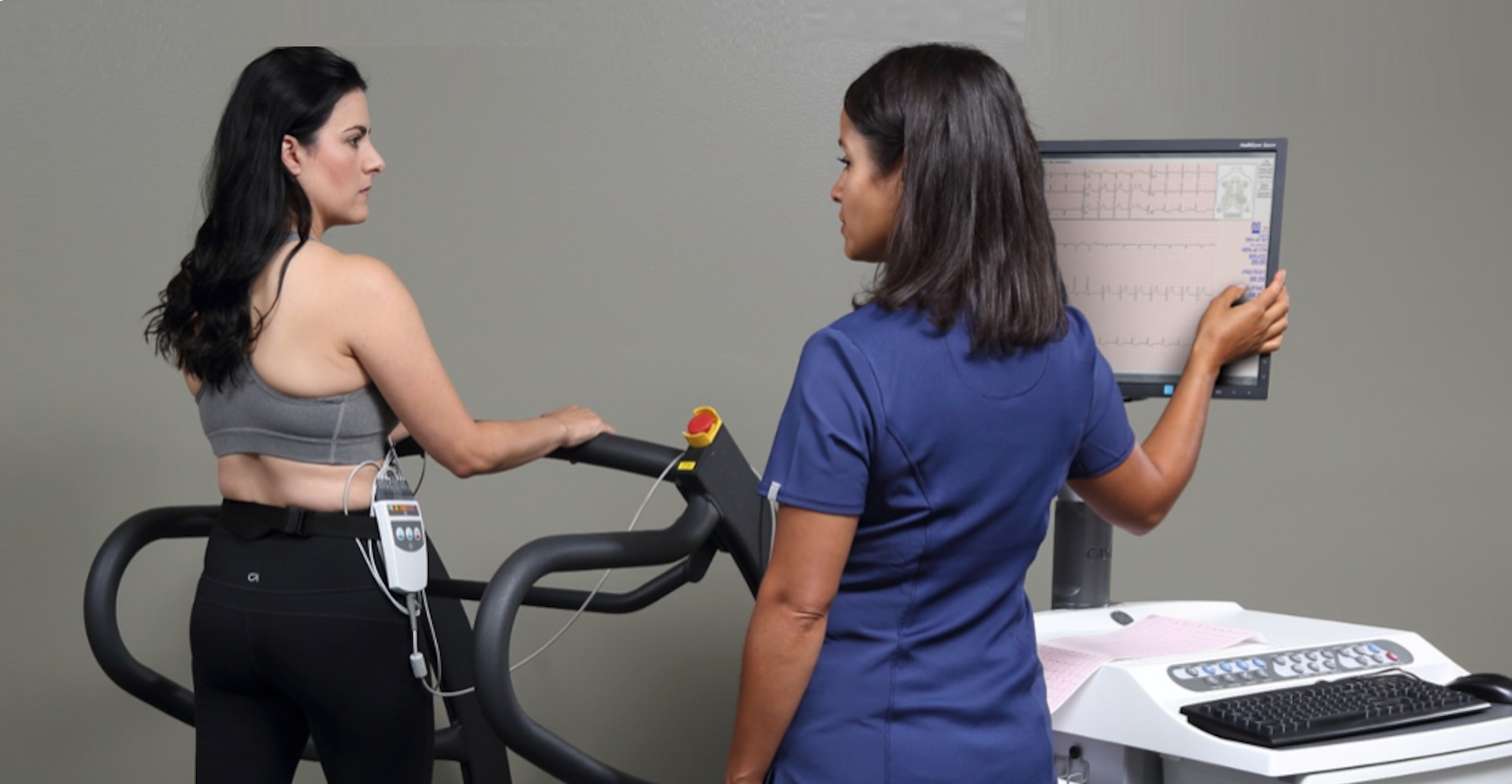 Broader testing flexibility.
Comfortable and scalable

Wireless acquisition (with optional GEH-ECG-1200) eliminates the need for cumbersome wires so patients can enjoy untethered movement during testing. CardioSoft Client added to a network PC creates a Multi-modality cardiac review workstation.

Blood Pressure: Accurate, hands-free monitoring

With the SunTech® Tango® M2 automated blood pressure monitor, you can focus on your patient during stress testing rather than spending time taking manual measurements.

Ergometry: Have it your way

The CASE system integrates with both upright and supine eBike ergometers, as well as T2100 series treadmills. GE Healthcare ergometry devices are known for reliability, robust engineering, and easy access for all body types.



Imaging Studies: Trusted leadership technology

The CASE system easily integrates with imaging technologies, including stress echocardiography and nuclear imaging, to help you evaluate a wide range of heart conditions.
Broader interoperability. Better workflow.
CASE Integration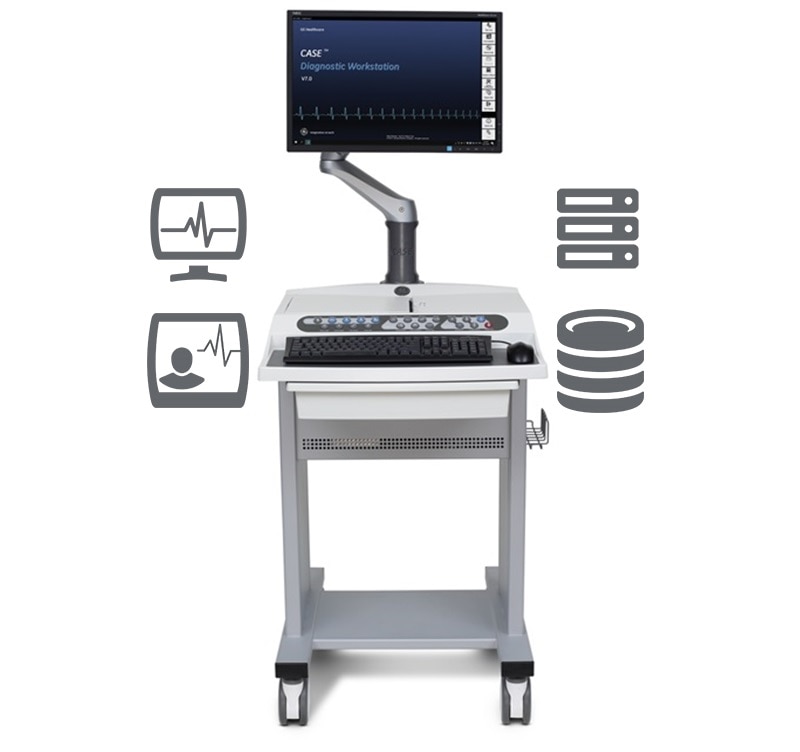 Maintaining patient data security

Protecting your system against malware and other attacks is one part of system security, but is also critical to protect the patient information stored in that system.