Understanding your challenges of your operating theatre
Room Utilization
Operating theatres are very often underutilized yet still expected to be the economic driver of the hospital. In the same time, case durations are usually underestimated.
1
Complex Scheduling
Multi-dimensional surgery scheduling processes can cause, delays, undocumented booking and late cancellations. 50% of all cancellations may not be for medical reasons.2
Communication Across Teams
Busy operating theatres are crowded with various multidisciplinary teams, all playing a role in providing the best patient experience, making effective communication key
Our solutions to help you
Discover Needs
Better manage of resources and priorities via Patient list & Unit View

Optimize Workflow
Better manage the daily routine to focus on the essentials via Integrated Order Management.

Improve Outcomes
Enrich the Clinical Expertise across the team via dedicated trends, target lines, decision support and notifications.

Boost Performance
Generate insights & drive continuous improvement via Analytics Framework.
Centricity™️ Opera User Community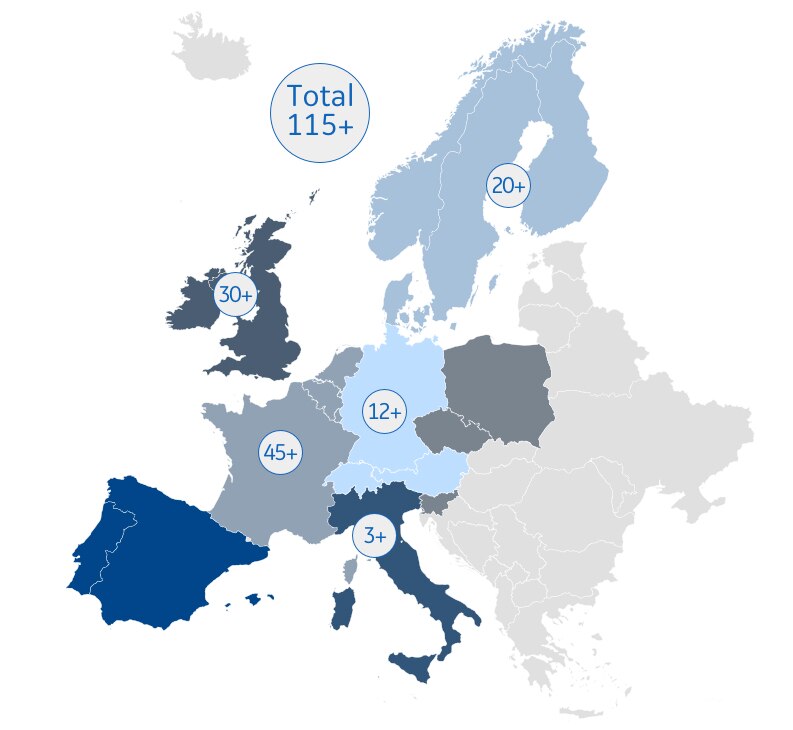 1. OR Manager Vol 24, No 4, April 2008: Why are case estimates so often off?
2. Anesthesiology 2002; 96 A1145; K W Park: Scope of operating room cancellations for a busy university hospital vascular surgical service; MJA 20 June 2005, Vol 182, nr 12; W N Schofield, Rubin, M Piza, Y Yin Lai, D Sindhusake, M F Fernside, P Klineberg; Cancellation of operations on the day of intended surgery at a major Australian referral hospital