The challenge

To provide clinicians with the information they need while ensuring the tools they use efficient, patient data is protected, all while being easy for IT to integrate and maintain.
Easily link data from disparate systems and facilities

MUSE NX connects the data you need, bridging the gap between departments, facilities, systems, vendors, and modalities.

Connecting and informing large dispersed care teams

MUSE NX connects the entire care team with a simplified web-client solution.

Access patient ECG data through virtually any connected device, even mobile devices
Single sign-on access to MUSE from within the EMR
Simplified user interface increases usability beyond cardiology.
Maximize previous investments

MUSE NX integrates patient tests from other modalities and manufacturers' and connects with your EMR/HIS/PACS

Integrates easily through HL7® and DICOM®.
Import and view almost any study type
Consolidate older studies to maintain a complete record.
When it comes to the heart, time is everything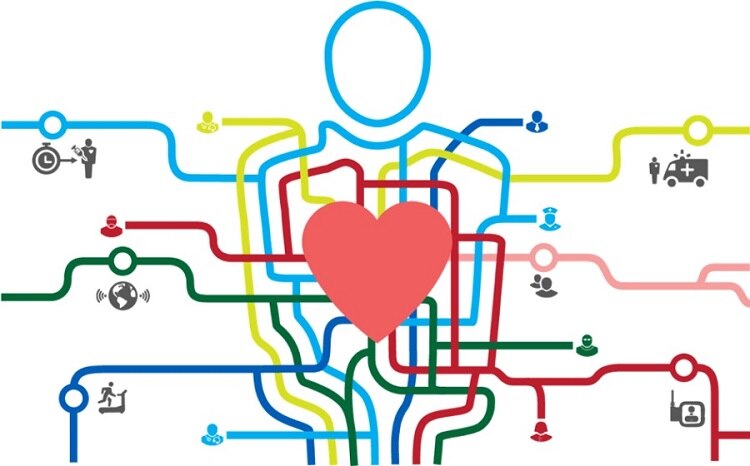 Meeting privacy and security requirements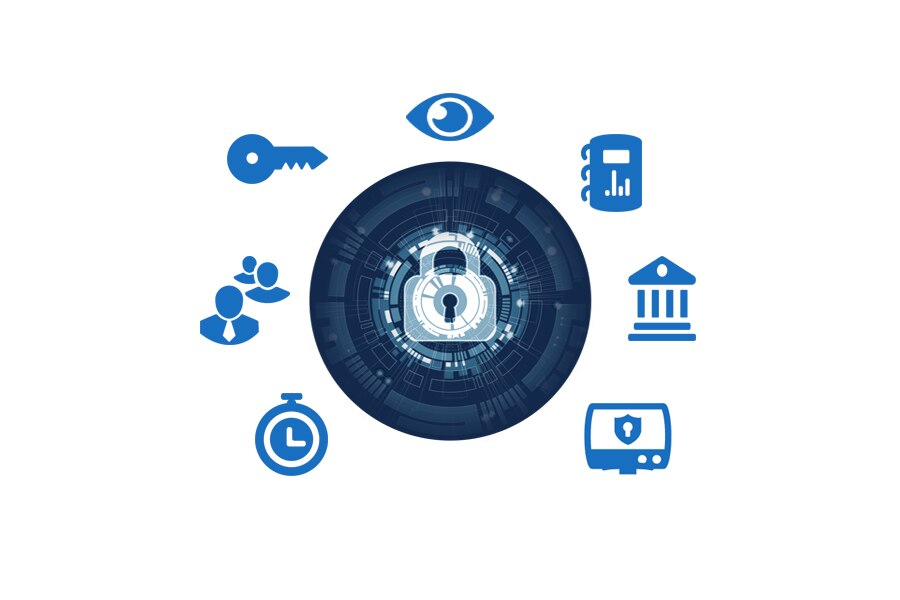 MUSE is more than a solution. It's an efficient, secure and clinically proven way to work.
Why clinicians choose 12SL Serial Comparison