Understanding your challenges in the Intensive Care Unit (ICU)
Limited medical staff
So many patients, so few hours in the day to treat everyone in a stressful environment like ICU/PACU/NICU
Unpredictable and unforeseeable activities
What does hospital staff do when a major influx of patients strikes, or a patient needs much more attention?
The everyday tasks are routinely daunting
The day to day management of an ICU and the challenges of adhering to best critical care practices can be overwhelming.
Our solutions to help you
Improved Operational & Clinical Excellence
Improve Outcomes
Enrich the Clinical Expertise across the team via dedicated trends, target lines, decision support and notifications.

Optimize Workflow
Better manage the daily routine to focus on the essentials via Integrated Order Management.

Boost Performance
Generate insights & drive continuous improvement via Analytics Framework.

Discover Needs
Better manage of resources and priorities via Patient list & Unit View
Centricity™️ High Acuity Critical Care User Community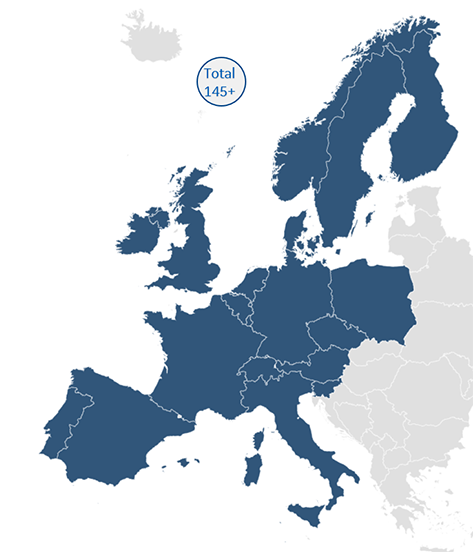 Resources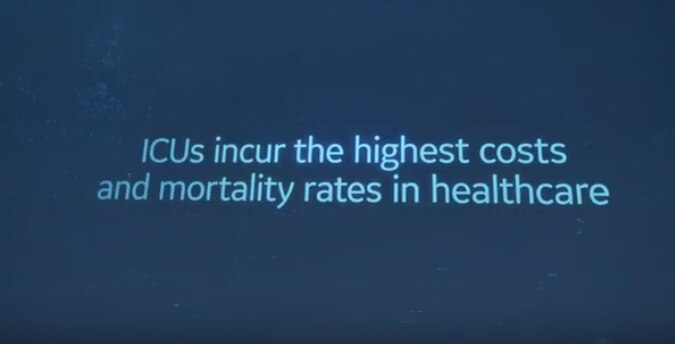 Centricity High Acuity Critical Care can help you to improve outcomes, decrease costs and improve staff satisfaction in the ICU.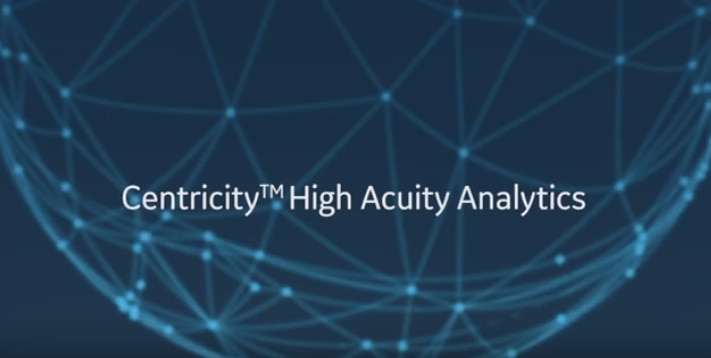 Improving care for patients requiring ventilation support