Grow Clinically
Expand your clinical range
You can now access GE Healthcare's 30+ years of ultrasound innovations for general imaging, cardiology, and women's healthcare through the Accessible Care systems.
Excellent image quality, using technologies from high-end systems
Broad clinical applications
Versatile, dependable performance
Brachial plexus

Carotid

Kidney

Fetus 4Ch

Colloid Nodule

Auto IMT

Liver

SonoBiometry

Breast Cancer

TVI

OB-aorta arch

Scan-Coach
Simplify
Simplify your practice

Your busy practice environment will benefit from Accessible Care systems, which are designed to handle a heavy workload efficiently.


Scan Assistant - Reduces keystrokes by as much as 22 percent1
SonoBiometry - Automates key fetal biometry measurements (BPD/FL/AC/HC)
Designed for high reliability and uptime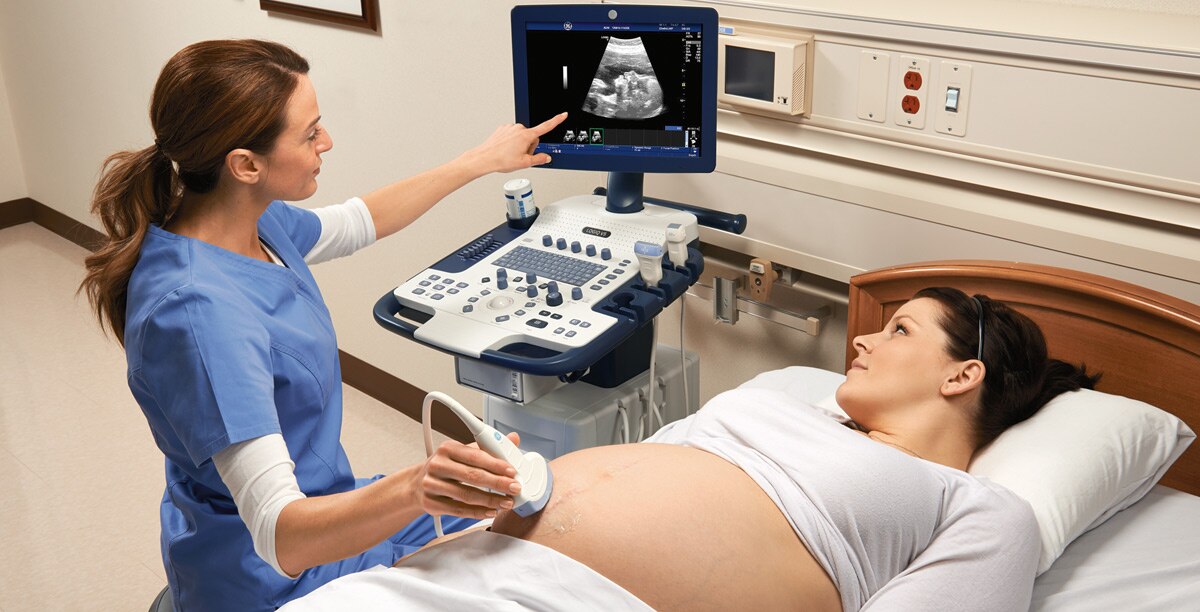 1 Data provided from an internal study on LOGIQ™ E9 ("Meeting the new demands of ultrasound") performed by a third-party sonographer
Invest Wisely
Invest with confidence


You can be confident about getting both high value and quality for your ultrasound investment with Accessible Care systems.



Technology from our high-end systems

Portable, compact, reliable

Service coverage included

Multi-year warranty

Pathway to future enhancements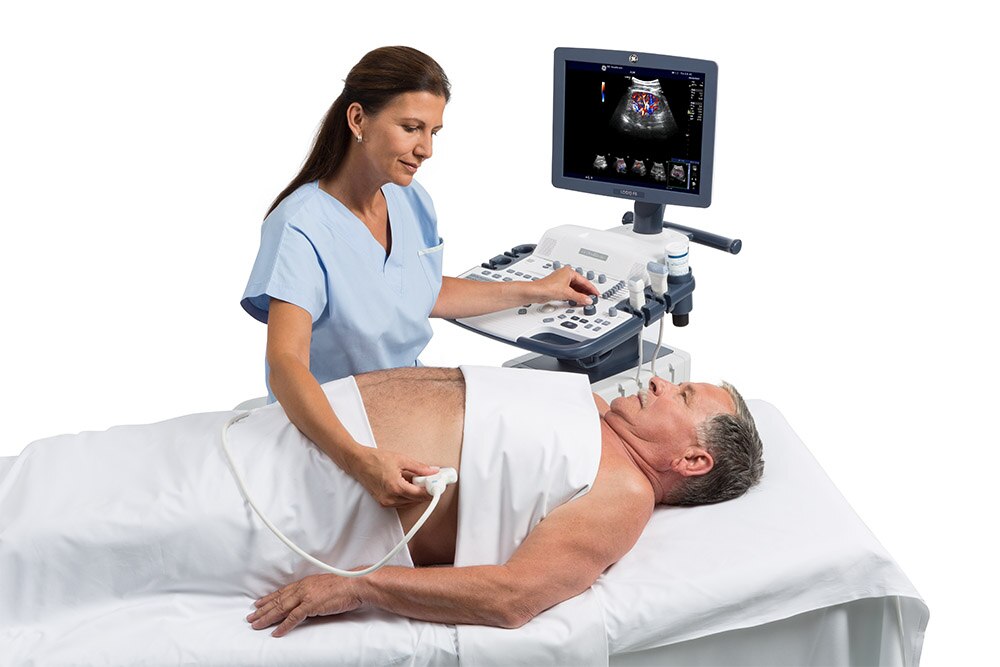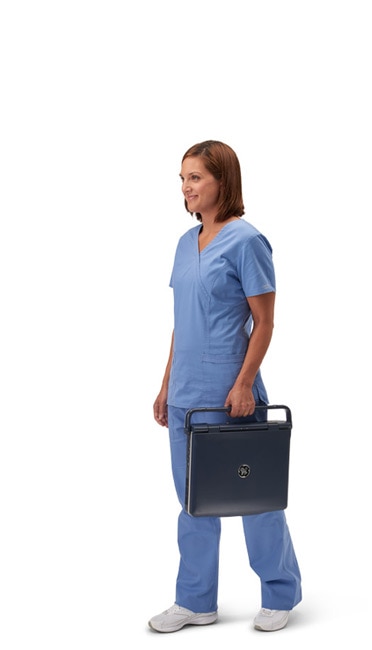 Enhance Skills
Take your skills and practice to the next level

From built-in reference tools to online courses, you will find educational resources to help enhance your skills and take your practice to the next level.


Scan Coach - real-time reference tool showing images and animations
Demo videos and other skill-enhancing resources
Interactive onboard help 1
Access to online courses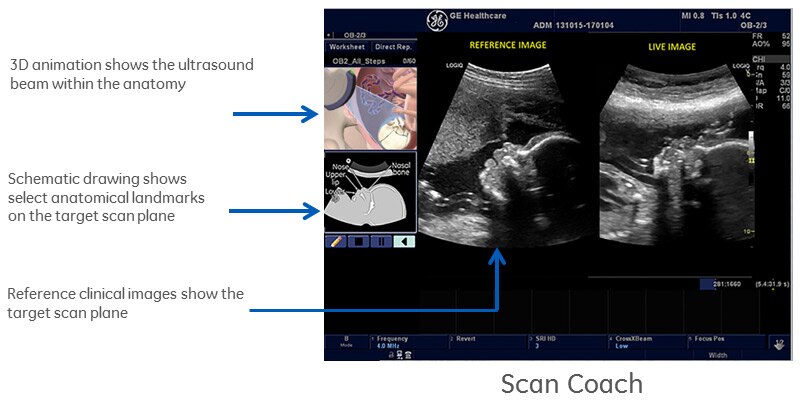 Learn more about in our Video Tutorials:
Gallery
LOGIQ Forward Series - I can diagnose with confidence

LOGIQ Vision Series - Hand in hand for a healthier world

LOGIQ Vision Series (portable systems) - Hand in hand for a healthier world
Visit SonoStore

SonoStore is a new concept in ultrasound


A hands-on resource center where you can:

Get updates on the latest clinical echography topics
Learn about new ultrasound technologies, with interactive demo sessions
Attend clinical education lectures from internationally recognized speakers
Receive personalized attention from GE Healthcare applications specialists
Take advantage of special offers
LOGIQ Club
You're invited to join the club.
We invite you to join the LOGIQ Club, a network of thousands of fellow LOGIQ ultrasound users. Club membership gives you access to many tools and resources which are only available to members, helping you experience the full power of your LOGIQ ultrasound system. Members are regularly informed about developments in LOGIQ ultrasound technology and provided with special offers and opportunities which are announced on the club's own LOGIQ Club website.
The benefits of club membership are many:
Information on new products and offers
Educational offerings & online trainings
Application tips & tricks
White papers & user guides
Clinical image gallery
If you are not a member, consider joining today to begin taking advantage of these outstanding tools.
Gallery
LOGIQ Forward Series - I can diagnose with confidence

LOGIQ Vision Series - Hand in hand for a healthier world

LOGIQ Vision Series (portable systems) - Hand in hand for a healthier world