Anesthesia and Ventilators accessories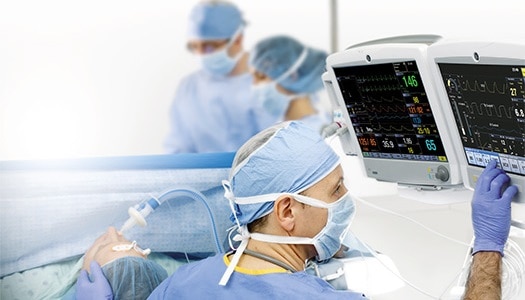 AOA
Adequacy of Anaesthesia (AoA) is a concept made up of various parameters to help you assess patients' individual responses to the delivery of inhaled and intravenous hypnotics, opioids, and NMBAs during general anaesthesia.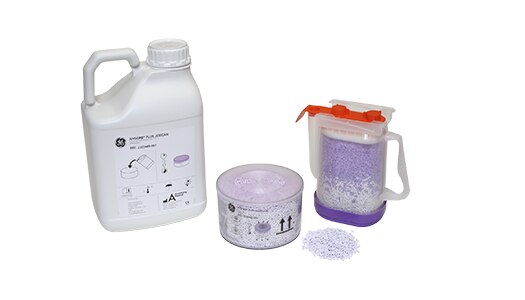 CO2 Absorbers and Absorbents
Amsorb® Plus CO2 absorbent and absorbers from GE Healthcare are tested and verified to function with compatible GE anesthesia machines. The products perform optimally in removal of CO2 from the breathing system while offering significant benefits to the patient, environment and clinical operators.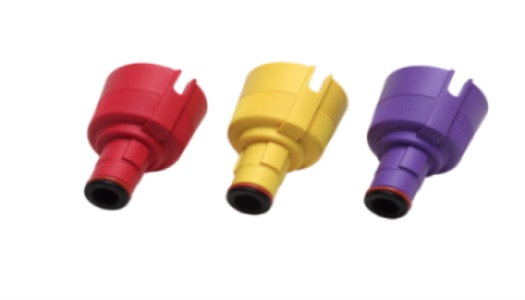 Vaporizer Bottle Adapters
Tested and verified to function with compatible GE Healthcare vaporizers, these adapters perform optimally in filling vaporizers with the associated anesthetic agent while also offering the highest strength, quality and durability product.