Introducing Carestation™ Insights

A cutting-edge suite of cloud-based applications, it gathers data from anaesthesia devices to identify unseen patterns.

Lung Protective Ventilation in the OR

Mechanical ventilation is an essential supportive therapy during general anaesthesia. However, mechanical ventilation may contribute to impaired oxygenation and gas exchange, primarily due to atelectasis.

Click here to view the various opinions and approaches to preventing lung collapse during general anaesthesia.

Download

Carestation Insights Demo

Carestation Insights provides visibility and help improve outcomes
Case study
Carestation™ Insights Case study
In 2016, GE teamed up with Prof. Dr. Ross Kennedy, Anesthesiologist at Christchurch Hospital, New Zealand, and Associate Professor at University of Otago, New Zealand, and Dr. Richard French, Anesthesiologist and Clinical Director at Christchurch Hospital, to use the Carestation Insights platform and its Agent Cost Dashboard to discover previously unidentified opportunities during the induction period to further reduce an already low mean fresh gas flow rate at their facility. Already low mean fresh gas flow rates during agent delivery were decreased by an additional 13% to an astounding 0.745 l/min after the intervention1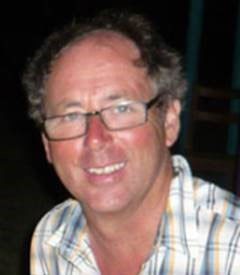 Prof. Dr. Ross Kennedy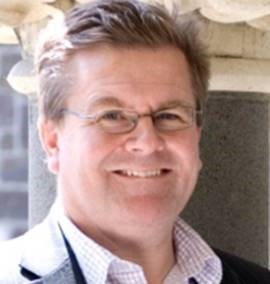 Dr. Richard French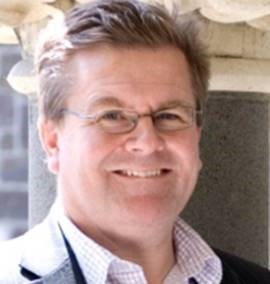 "We honestly weren't expecting to learn anything new around our practice from these apps.
However, the data was incredibly eye-opening. We've been sincerely trying to get as good as we can, but we've lacked real measurement of how we're performing. Carestation Insights is giving us the actionable data we need."
Dr. Richard French, Christchurch Hospital University New Zealand
Dr. R Kennedy and Dr. R French lecture at GE Symposium, Euroanaesthesia
Listen to the full lecture of Prof. Dr Ross Kennedy and Dr. Richard French, from Christchurch Hosp, New Zealand, during Euroanaesthesia: "Digital r-evolution in low flow anaesthesia: know, analyse and act"
1. The role of the induction period in determining overall gas and vapour consumption. Ross Kennedy, MB ChB PhD FANZCA, Richard French2 MB BS FANZCA, Christchurch Hospital & University of Otago Christchurch, NEW ZEALAND. James Hanrahan BS MBA, and Guy Vesto BSc, GE HealthCare, Madison WI, USA
Disclaimer
1. Carestation Insights is not a medical device.
2. Aisys CS2 11.x and Et Control are not available in all markets. Not cleared or approved by the USA FDA. Not for sale in the United States.